Interested in Booking an Appointment?
Online Therapy In California With Jordan Zipkin, Licensed Online Therapist
Online Therapy in California
With California online therapist Jordan Zipkin, LMFT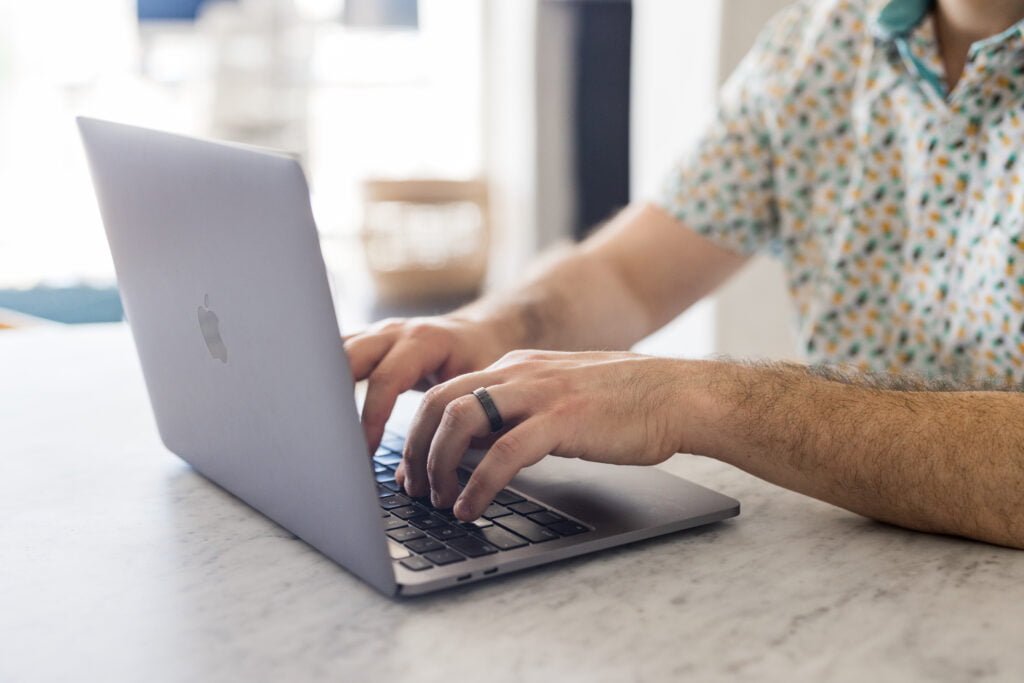 Do You Want To Feel Better From The Comfort Of Your Home?
We are all going through a difficult time and adjusting to a new way of living, but that doesn't mean you can't get the help you need. If you are concerned about leaving your home, being in public places, or simply prefer the convenience of online therapy, we're here for you.
Do you feel overwhelmed? Are you feeling isolated or alone? Do you wish you could improve your relationships or emotional connections? Do you feel frustrated or stuck? Are you worried that things won't get better? Do you wish you could feel better without leaving your home?
These are all common feelings, especially as we are experiencing a pandemic and social unrest. Our feelings of anxiety, depression, and isolation tend to heighten when we are physically disconnected from our loved ones. If you feel lonely, depressed, anxious, or alone, online therapy can be the answer.
Even at home, you are not alone. Get the online therapy in California that you want and deserve.
As a teletherapist, I've been helping people feel better for years. Whether in person or remotely, I can help you improve your relationships and feel confident, at peace, and connected. My approach to therapy is easygoing, gentle, and fun in order to remove the pressure and intensity that people often fear when it comes to counseling. So whatever you may currently be experiencing, know that you are not alone and can feel better in the comfort and safety of your home.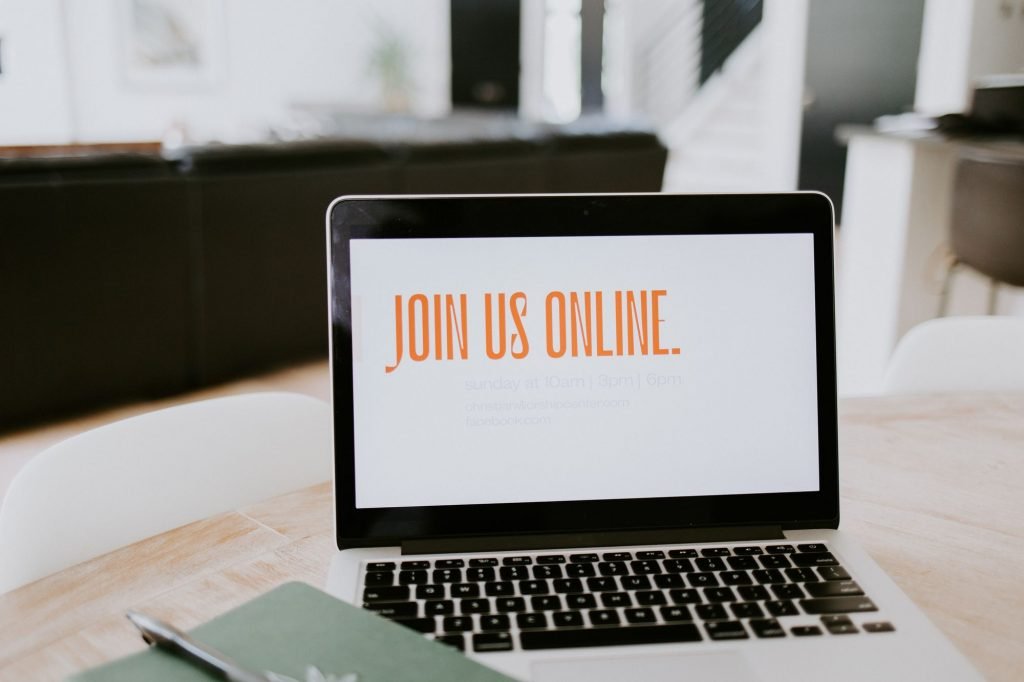 Online therapy (also known as teletherapy, telehealth, virtual therapy, remote therapy, online therapy, or tele-mental health) is a form of psychotherapy done remotely via HIPAA compliant phone or online video. Over the past decade, more and more therapists, including those at Stress Solutions, have been utilizing this tool as a convenient and effective way to connect with their clients.
Does online therapy really work?
Teletherapy is just as effective as in-person counseling, but is done from the safety and comfort of your home. Many people find online therapy more convenient than in-person mental health care; it offers greater privacy and is easier to fit into your schedule. With the outbreak of Covid-19, therapists and clients have been increasingly using teletherapy to protect themselves, while providing and receiving emotional support. Whether you are struggling with anxiety, depression, self-esteem, PTSD, or your relationships, teletherapy can help.
Do You Wish Your Relationship Was Happier, Healthier, and More Rewarding?
Whether you are still in quarantine or spending more time at home to stay safe, it can create stress fractures on even the strongest relationships. The increased time together can expose vulnerabilities in the relationship and reveal underlying unresolved issues. Unhealthy relationships are often displayed through unhealthy forms of communication, stemming from resentment, contempt, and defensiveness. But you can change this and get back to a healthy, loving relationship.
You can have a stronger and more intimate relationship built on respect.
We utilize Gottman Method Couples Therapy in our work. We'll assess where your relationship currently stands and notice areas that need improvement, as well as areas of strength that you can build on. Teletherapy will provide you with the tools to gain the ability to calm yourself so you can have healthy conversations and resolve conflict. You'll learn how to hear one another and listen to each other's needs. There will be less finger pointing and more listening, understanding, and compassion. Remote couples counseling can help you strengthen your friendship and increase your respect for one another.
Is Your Depression Getting in the Way of Doing the Things You Love?
If you are suffering from depression, know that you are not alone, even if you are physically isolated during this pandemic. Whether you are clinically depressed or sad from the result of a devastating change or loss in your life, depression can be debilitating.
You have the resources and strength to overcome depression.
Online therapy for men can help you feel better. From the safety and comfort of your home, you will feel heard and supported so you can begin to feel better. Together we'll rediscover the healthy things that make you feel good, and encourage you to do them at your own pace, whether it's crawling or bursting out of where you are now. You can learn to love and be proud of yourself and find happiness again.
Are Your Emotions Often Extremely Intense And Overwhelming?
Do your emotions get really intense and stay that way for a long time? Are you having a hard time regulating your emotions? Do you have trouble relating to others and yourself? Are your partners often cold, distant, or abusive? Do you wish you could like yourself more? Dialectical Behavior Therapy (DBT) can help!
Imagine having greater control of your emotions and the ability to live in the moment.
Our online therapists are trained in DBT, and have successfully helped hundreds of people over the past decade regain control of their emotions, have healthier, more rewarding relationships, and completely change their lives for the better. DBT helps you notice what is causing those emotional spikes, tolerate things that are tough, balance your emotions more easily, and attract and hold on to healthier people and relationships.
You Deserve To Feel Safe, Heard, And Supported
Our goal is to help you to live your desired and deserved life, whether that's through in-person counseling or teletherapy. Now more than ever it's important to feel heard and connected with someone who will listen and support you. We provide an empathetic and nonjudgmental space where you'll feel comfortable and can explore who you are and where you want to go in life.
Invest in yourself with online therapy in California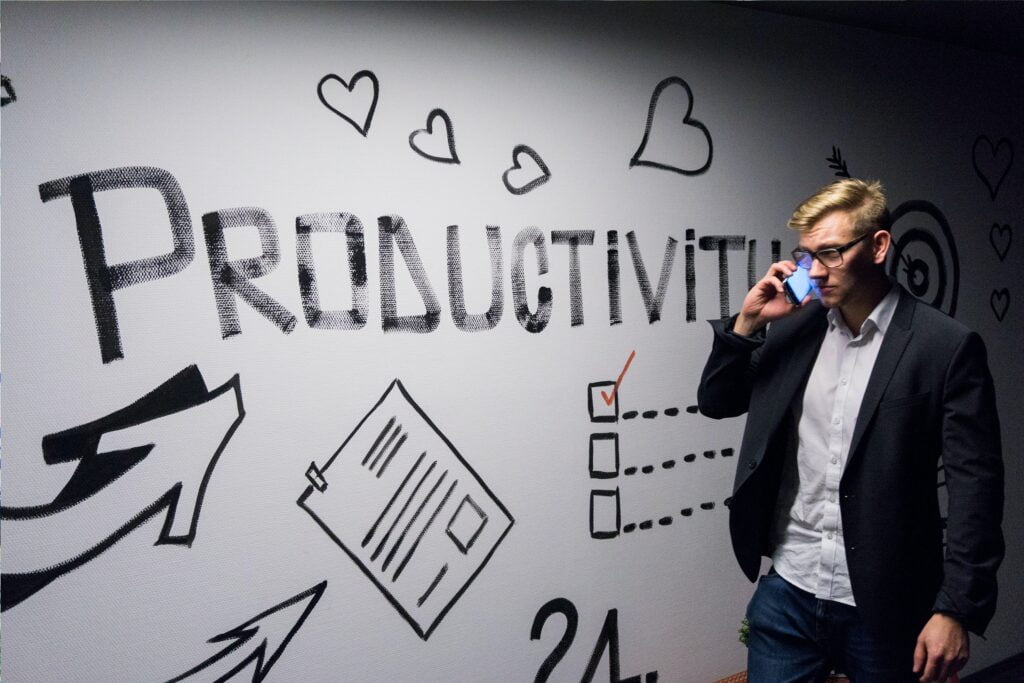 We love working with people who are committed to improving their lives. We use a detail-oriented, solution-focused style so you can achieve your goals quickly. During online therapy sessions, we use a conversational and easy-going approach, so you can feel comfortable, confident, and empowered to reach your goals.
Are You Ready To Change Your Life From The Safety Of Your Home Through Online Therapy?
I listen to a lot of self-help books and watch a lot of youtube videos, which help me to intellectually understand my problems, but knowing the content doesn't really translate to results for me. Is therapy different?
Yes. There's so much to learn from various self-help books and youtube videos on mental health struggles. Part of what makes therapy different is it helps you turn all that knowledge into new habits. We explore what you've learned from all of this material and help you turn it all into actionable steps to a better life.
I don't have a lot of close friends. I have a hard time making attachments with people. Does that make therapy a problem for me?
No. When we've had a difficult past, where our caregivers, friends, and/or mentors treated us in a way that made it so we didn't feel fully loved, supported, admired, and heard, it makes it difficult for us to trust others and to comfortably bring them into our lives. This is a central element of the work I help my clients understand. I will help you to better understand how the past impacted you, including your view of yourself and others, and then, at a pace that makes sense for you, help you to feel comfortable talking about, addressing, and improving with respect to this area of your life.
Are You Ready To Transform Your Life Through Online Therapy in California?
Types if Online Therapy I Offer in California
Free 15-Minute Consultation!
It can be understandably difficult to take the steps to get the life you deserve. We want you to know it is possible to attain this calmer, happier, and more fulfilled life. We would love to talk with you about us working together.
Offering Online Therapy In California, Oregon, And Florida