Interested in Booking an Appointment?
Trauma Therapy Using World-Renowned EMDR In San Diego With Jordan Zipkin, Licensed Trauma Therapist
PTSD Treatment & Trauma Therapy
With Jordan Zipkin, a trauma therapist in San Diego, CA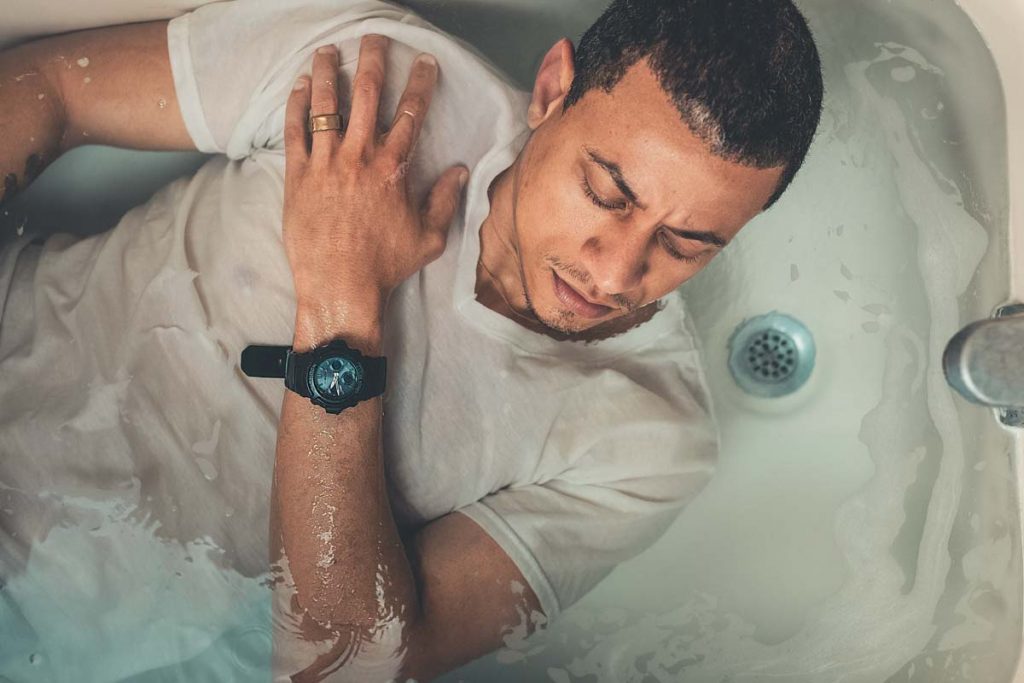 Are You Tired Of Dealing With The Effects Of Trauma?
Do you find it hard to focus? Are you constantly worrying or doubting yourself? Most of us have experienced trauma, whether we realize it or not. Trauma is any negative event that causes us emotional pain and sticks with us, therefore every one of us has experienced trauma at some point in our lives.
You may have been dealing with the effects of trauma for years or even decades, or you may have experienced a recent traumatic event or life change, such as an injury or job loss, that has caused you to change the way you think about yourself
Trauma can have a profound impact on the way in which we view ourselves, others, and the world around us.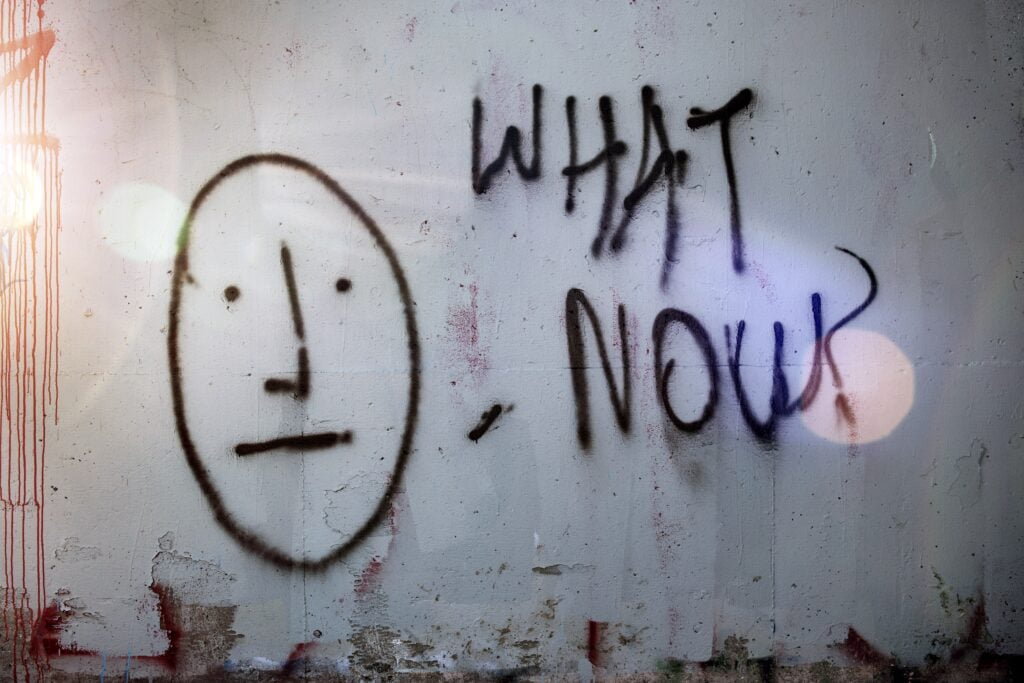 Emotional trauma can have long-lasting effects on our minds, bodies, and relationships with others. Whether you've been struggling since childhood as a result of abuse or neglect, or are dealing with a recent major life change, trauma can lead to depression, anxiety, low self-esteem, unhealthy relationships, guilt, shame, or poor job/academic functioning.
When you leave trauma untreated, its effects can worsen over time.
Are you easily angered?
Do you have poor self-esteem or a lack of confidence?
Are you in an unhealthy relationship?
Do you have a hard time focusing or getting things done?
Are the same obsessive thoughts replaying in your mind over and over again?
The trauma we experience shapes who we are.
But you can learn to prevent it from controlling your life with trauma therapy and PTSD treatment in San Diego, CA.
These feelings are common PTSD symptoms of emotional trauma that can impact every part of our lives if we allow them to. Trauma therapy and PTSD treatment can help you heal from painful experiences so you can live a productive and fulfilling life. If you're ready to break free from the pain, contact Stress Solutions today.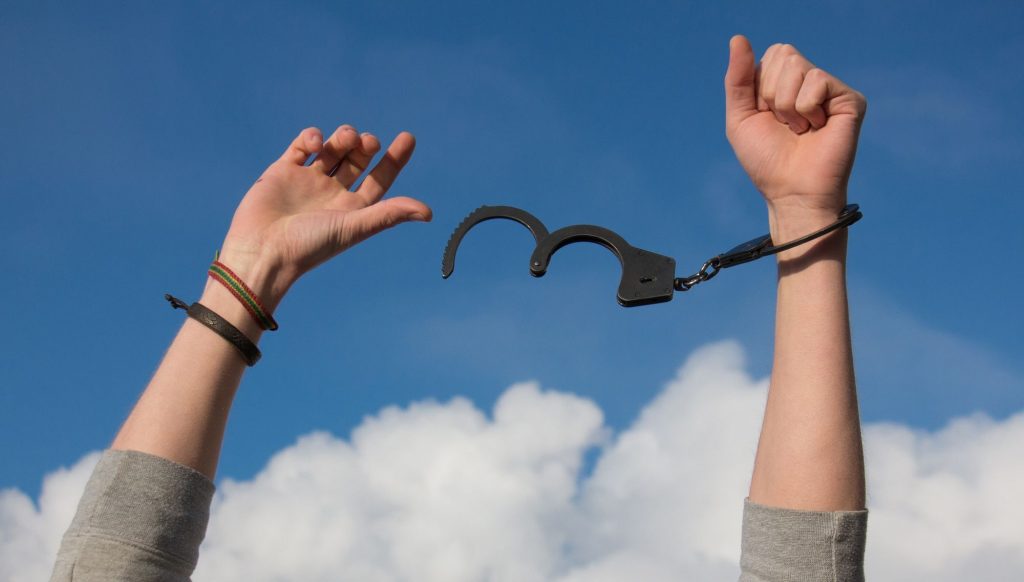 You Deserve To Be Free From Trauma And Pain. PTSD Treatment &Trauma Therapy Can Help.
Are you ready to improve your self-esteem and be more confident?
Imagine feeling less anxious and depressed. As a San Diego trauma therapist, I've been helping people heal from emotional trauma and gain back their confidence for years. I will help you experience fewer panic attacks, maintain healthy relationships, calm your obsessive thoughts, and communicate more clearly. Many people think that they are to blame or it's something they've done that causes them to feel the way they do. You may be thinking, "There's something wrong with me," or "I'm causing these bad things to happen". I'm here to help you realize that you can live the life you want.
I love working with people in trauma therapy and PTSD treatment who are committed to improving their lives. You will be empowered to set and reach your goals. Through a collaborative approach, we'll figure out where you want your life to go. You'll take the lead and have the freedom to explore who you want to be and what you want your life to look like.
Through understanding, comes self-compassion.
I provide a safe, nonjudgmental environment where you can explore and fully understand your story. Healing begins by first understanding the trauma and its PTSD symptoms. You will learn how to shed that guilt or shame that's weighing you down and become more understanding of yourself.
You will be equipped with the tools to stay calm and have a less intense emotional response when triggering thoughts or events take place. We will teach you how to break the cycle of negative thinking and learn to be more positive and kinder to yourself. As a result, you will feel more confident and be able to communicate your feelings and thoughts more effectively with others, so you can take control of your life.
EMDR for Trauma Therapy & PTSD Treatment
I am trained in EMDR therapy and so this is another method we can use to help you reduce, even eliminate, the impact of trauma on your life.  EMDR (Eye Movement Desensitization Reprocessing) has been proven consistently in scientific studies to work incredibly well in treating trauma.  It addresses and completely reshapes the initial memory/memories and related emotions you formed around traumatic experiences.  Essentially, with EMDR, we can go back in time and erase the memory, or at least significantly change it so it no longer has such a hold on you. I have seen it work with clients in as quickly as a few sessions.
Do You Have Questions Or Concerns About Trauma Therapy & PTSD Treatment?
My family and friends want me to slow down and heal. They think therapy will help me do that. Are they right?
Yes. PTSD treatment and trauma therapy has been shown to be immensely effective in treating, and oftentimes fully resolving, the impact of trauma on our lives. While it can be scary and challenging to bring up difficult and painful experiences, when we do, it leads to profound healing. It can help us step into a completely new way of seeing ourselves, others, and the world.
Traumatic experiences often cause us to develop a fearful and negative view of ourselves, others, and the world. Our brains essentially learn to continually look out for and anticipate the negative things that happened to us before to happen once again. But through trauma therapy, we rewire our brains to see reality in a much more honest and positive sense. This can, and often does, free us up to be much happier and prouder of ourselves, introducing and embracing positive people in our lives. As well as see the world in a much more complex and approachable way.
Take A Step Towards Recovery With Trauma Therapy & PTSD Treatment in San Diego, CA
Jordan Zipkin, LMFT is a licensed trauma therapist located in San Diego, California. If you are ready to heal from painful experiences, gain back self-confidence, and live a fulfilling life Stress Solutions can help. Follow the steps below to start trauma therapy and PTSD treatment so you can start to heal
Schedule a free consultation
Make your first appointment with a San Diego trauma therapist
Stop letting past traumatic experiences control your life
Other Therapy Services At Stress Solutions in San Diego, California, Florida, & Oregon
Free 15-Minute Consultation!
It can be understandably difficult to take the steps to get the life you deserve. We want you to know it is possible to attain this calmer, happier, and more fulfilled life. We would love to talk with you about us working together.
Offering Online Therapy In California, Oregon, And Florida