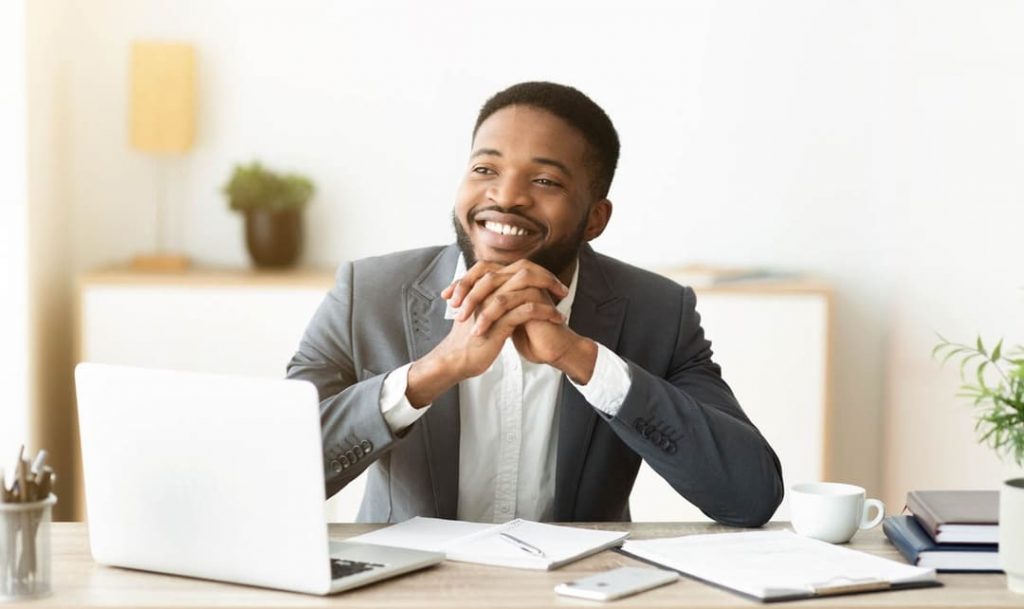 Encouraging adults to better understand, value, and enjoy themselves so they can live their most satisfying lives.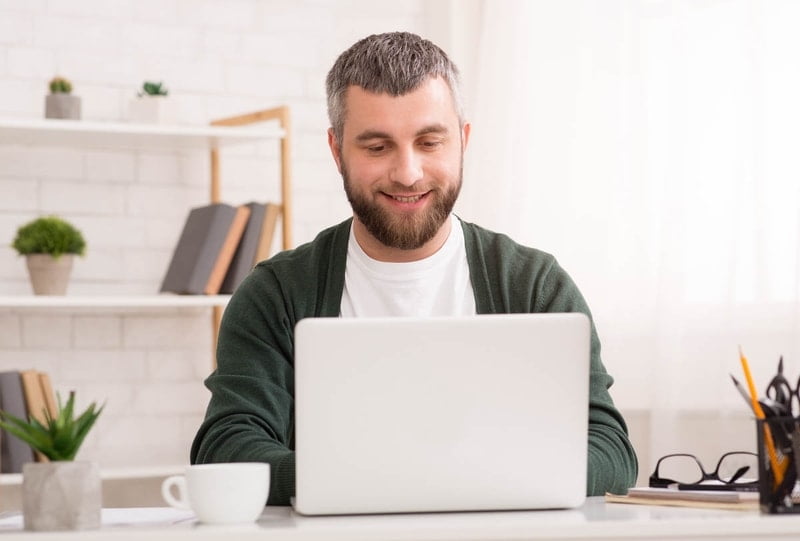 Stress Solutions is a psychology private practice located in San Diego, California. We offer mental health therapy for motivated and passionate adults so they can eliminate suffering, improve their relationship with themselves and others, and live calmer, happier, and more rewarding lives. We accomplish this through using the most effective and world-renowned therapy modalities and engaging our clients in an atmosphere of curiosity, learning, compassion, and fun.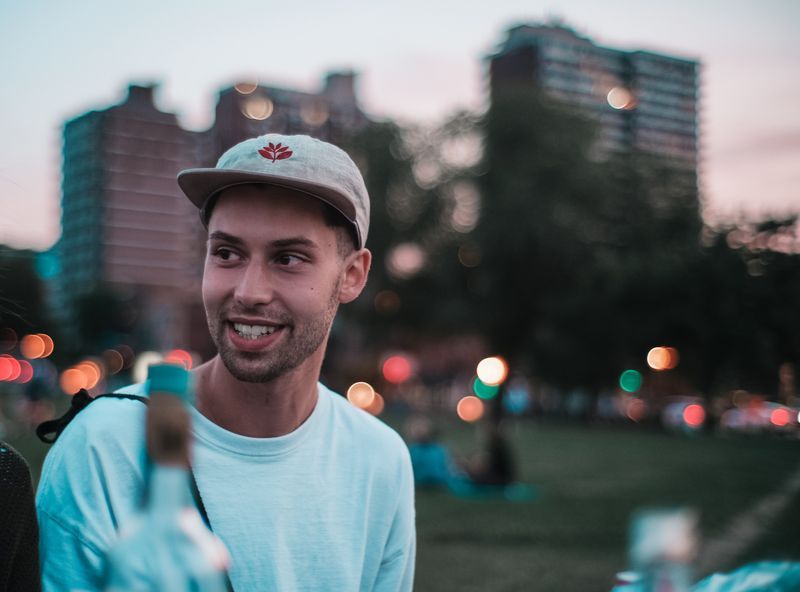 In everything that we do at Stress Solutions, we emphasize curiosity, compassion, fun, and growth. We focus on fostering mutual respect, accountability, and responsibility to help people develop their desired lives. We concentrate on actively and passionately collaborating with our clients to promote strides. We know that it can be so difficult to change habits and grow, so we work to ensure the process is as smooth, engaging, and fun as possible. We know our clients can have the life they want and deserve, so we consistently work to achieve this.
Free 15-Minute Consultation!
It can be understandably difficult to take the steps to get the life you deserve. We want you to know it is possible to attain this calmer, happier, and more fulfilled life. We would love to talk with you about us working together.
Offering Online Therapy In California, Oregon, And Florida