Interested in Booking an Appointment?
Anxiety Treatment In San Diego With Jordan Zipkin, Licensed Anxiety Therapist
Anxiety Treatment in San Diego, CA
With anxiety therapist Jordan Zipkin, LMFT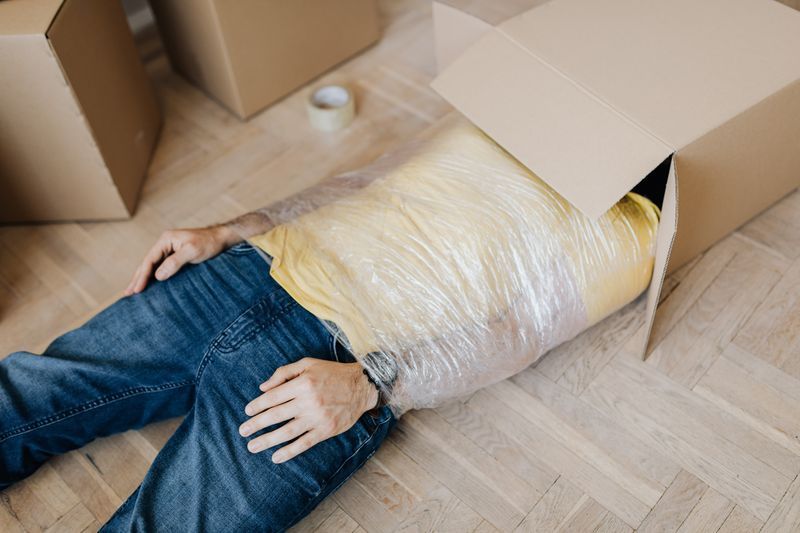 Do You Feel Overwhelmed Or Anxious?
Anxiety is a feeling we all experience from time to time and a normal part of life. But when those anxious feelings become frequent and overwhelming, it can interfere with your life, job, and relationships.
Do you excessively worry about the future? Do you wish you could stop obsessing about things you've said or done? Are you constantly replaying the same thoughts or images in your head over and over again? Do you have a hard time making decisions and can't take the next step? Do you feel stuck or frustrated?
These are all common things people experience when they struggle with anxiety. It can also negatively affect our physical health. Some signs of anxiety may include having difficulty sleeping, knots in your stomach, tightness in your chest, restlessness, increased heart rate, sweating, or hyperventilating. When you experience these physical symptoms, it's a sign that you could be having a panic attack or anxiety attack.
Anxiety doesn't have to control your thoughts, behaviors, or life.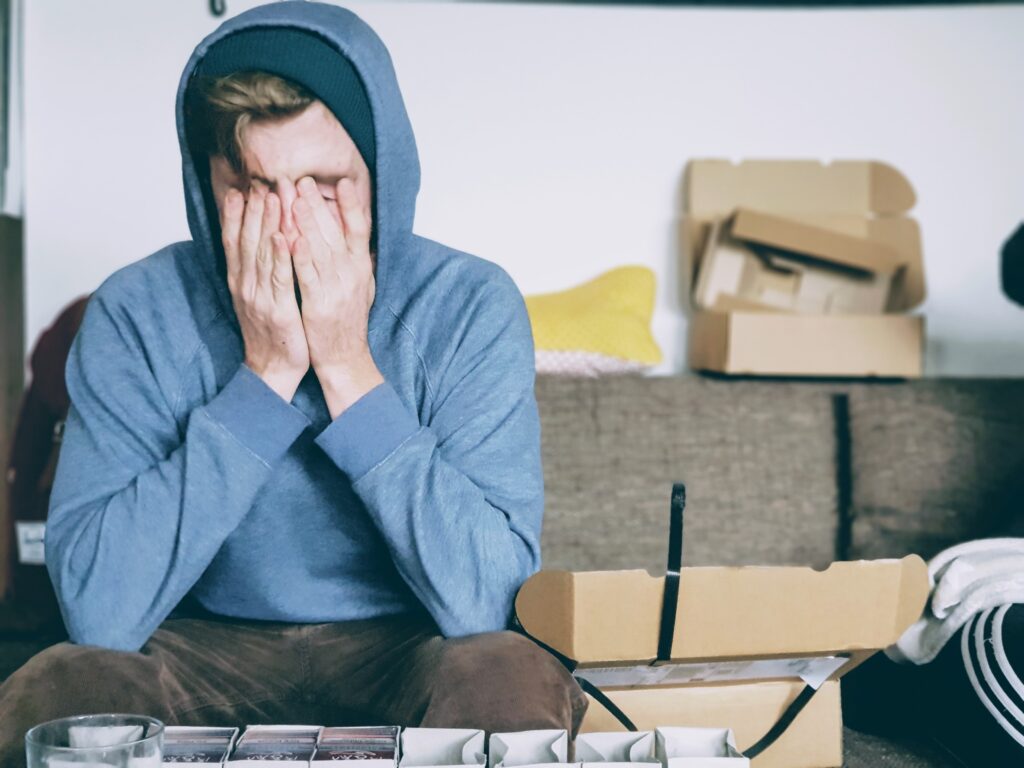 Whether you are experiencing low levels of anxiety symptoms and want to live a more peaceful life or suffer from intense panic attacks and feel out of control, anxiety treatment can help you reduce anxiety and be in control of your thoughts and behaviors.
As an anxiety therapist, I've been helping people take control of their lives for years. Many people think that they are to blame for the way they feel, or it's something they've done that causes them to have anxiety. Have you ever thought, "There's something wrong with me," or "I'm causing these bad things to happen"?
Anxiety doesn't come out of nowhere, we're not born with it, and it's not your fault. It could be several things on top of one another or perhaps one traumatic event that leads to anxiety. You may not realize what triggers these feelings, so I'm here to help you figure it out. Perhaps you have some idea of where the problems started, but you can't quite figure it all out. Together we'll retrace your steps to understand how you got to this place, find out when it all started, and learn what is triggering your anxiety now.
You've learned how the past caused difficulties, but it no longer has power over you thanks to anxiety treatment.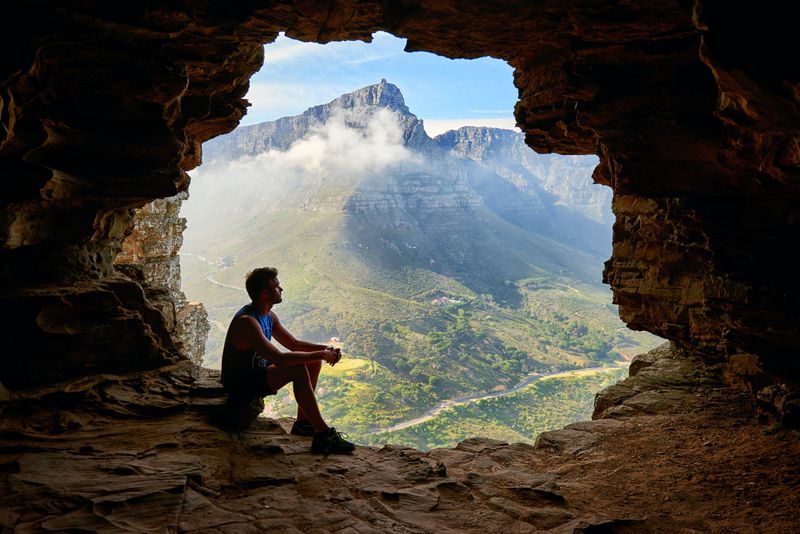 You Deserve To Feel Peaceful, Relaxed, And In Control. Anxiety Treatment Is Your Answer.
Imagine being in control of your life, your behaviors, your thoughts. We will help you identify unhealthy, unhelpful, and unrealistic thoughts and teach you how to replace them with healthy thoughts that are based in reality. By understanding what triggers your anxiety symptoms and practicing mindfulness, you'll have an increased awareness of what you are experiencing in the moment and be able to stop the autopilot panic attacks. You'll be able to notice when anxious thoughts arise, realize what's happening to you mentally and physically, and stop it before it escalates.
Feel comfortable in your own skin.
When you have the ability to control your thoughts and behaviors, you are able to feel more peaceful and relaxed. Soon your thoughts will be positive, hopeful, encouraging. You'll have improved self-esteem, be more confident with your partner, happier with your friends, and have healthier relationships with everyone.
Invest in yourself by starting anxiety treatment
I love working with people who are committed to improving their lives. We use a detail-oriented, solution-focused style so you can achieve your goals quickly. During therapy sessions at Stress Solutions, we use a conversational and easy-going approach, so you can feel comfortable, confident, and empowered to set and reach your goals.
Do You Have Questions Or Concerns About Anxiety Treatment?
I have heightened distress. Will I be able to engage in anxiety treatment?
The answer is yes.
I know that when you first come to anxiety treatment, it's perfectly understandable to feel distress, fear, and overwhelm. I want you to know that these emotions do need to hinder you from participating in therapy and getting the most out of your experience.
We will quickly identify any intense negative feelings you're experiencing and work to immediately help you address and soothe them. We'll ensure that each week, you're managing these emotions as best as you possibly can. This will drastically help you actively participate in therapy and achieve your desired goals of getting anxiety help.
How long will it take for me to feel better?
Before our first session ends, we will ensure you leave with at least 1-2 healthy skills to reduce your difficulties.
Each time we meet, we will collaboratively review your progress, making sure you're feeling better as quickly as possible. Please know, though, that your improvement depends on a multitude of factors, including the length of time you've experienced the problem(s) and your motivation for growth.
But isn't anxiety treatment expensive?
Our goal as anxiety therapists is to help you to live your desired and deserved life. We know how exhausting and unpleasant anxiety can be, especially when it's seriously getting in the way of you doing the things you need to do, as well as the things you love to do.
When you engage in therapy, you're investing in yourself, ensuring that you're able to be the person you want to be again. We offer a sliding scale, as well as offer package deals, should finances be a concern. Nothing is more valuable than your achieving your goals. Imagine how incredible it would feel to be the best version of yourself: happy, calm, in control, and confident.
Take Control Of Your Life With Anxiety Treatment In San Diego, CA
If you are seeking anxiety help in San Diego then our caring therapists are here for you. There is a way to start living a life free of anxiety symptoms. If you want to learn more about anxiety treatment at Stress Solutions start by following these steps:
Contact us for a free 15-minute consultation
Schedule your first anxiety treatment appointment
Start to see how life can be without anxiety symptoms
Other Counseling Services I Offer in California
Free 15-Minute Consultation!
It can be understandably difficult to take the steps to get the life you deserve. We want you to know it is possible to attain this calmer, happier, and more fulfilled life. We would love to talk with you about us working together.
Offering Online Therapy In California, Oregon, And Florida