Compassionate and Supportive Online Therapy for Motivated Men and Their Partners Needing Change in San Diego, California
with Licensed Therapist, Jordan Zipkin
Transform your life, heal from the past, and fully embrace the present.
Compassionate and Supportive Online Therapy for Motivated Men and Their Partners Needing Change in San Diego, California
with Licensed Therapist, Jordan Zipkin
Transform your life, heal from the past, and fully embrace the present.
Impossible to shut your off your mind?
Tortured by a recurring tape of the same annoying thoughts?
Is self-control extremely hard for you?
Are you overwhelmed with fear, a sense of emptiness and purposelessness, and a lot of boredom?
Do you have a lot of self-doubt and work-related stress?
Do you want to figure out once and for all how to make things right and fulfilling with your partner?
Or, maybe you can't quite decide if you should stay in your relationship.
With over a decade of experience helping men and their partners, I want you to know there is an end in sight. We are here to help you free yourself from your suffering and attain your ideal life.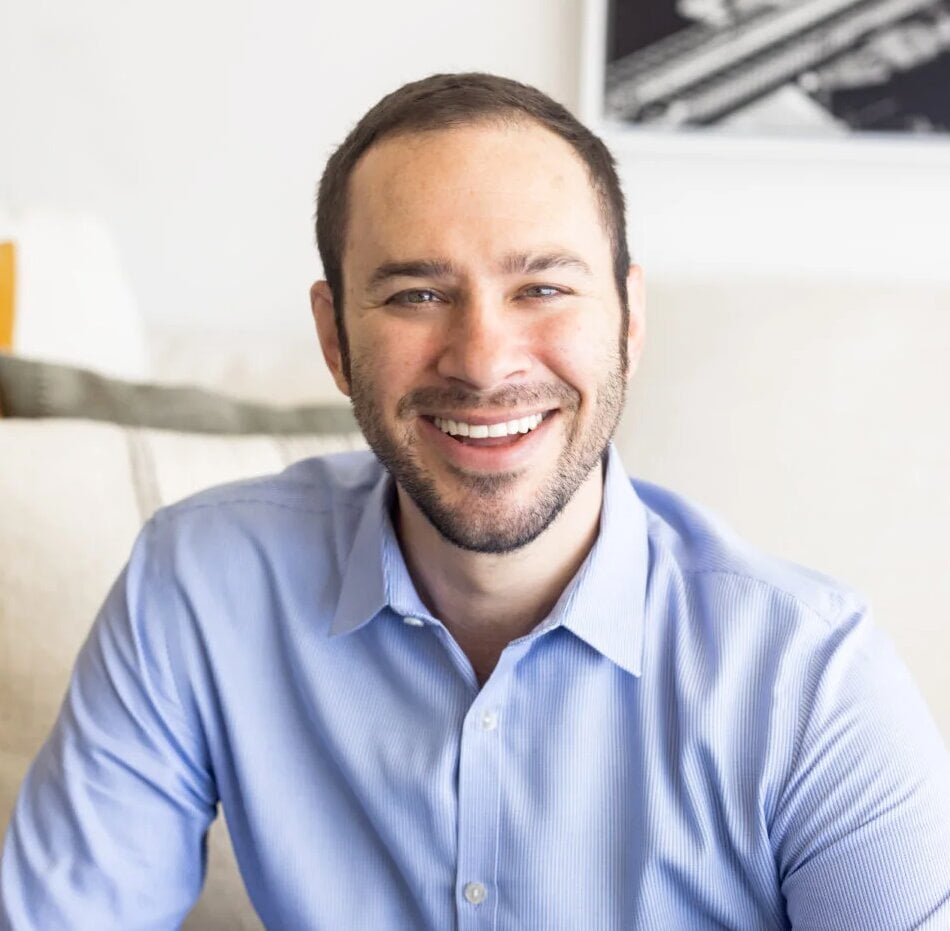 Adults Seeking Change And Transformation
You might be initially hesitant to seek out help and support for personal matters, but when you do, you will feel confident that you are taking a courageous first step towards getting to a better place and being a better you.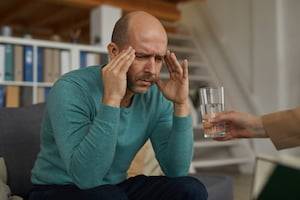 Heal from the Painful Past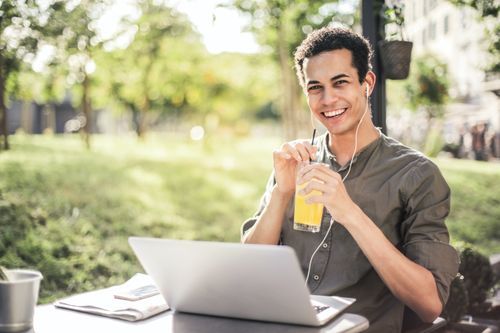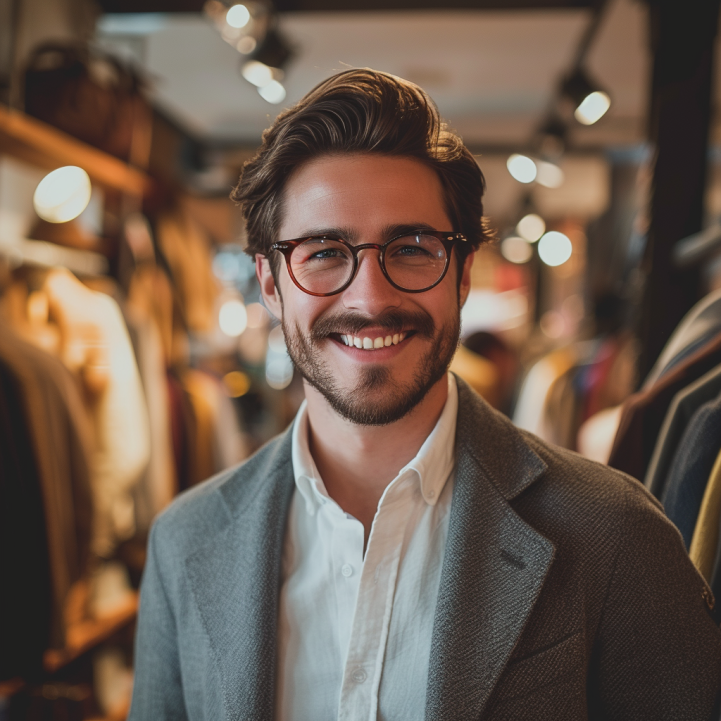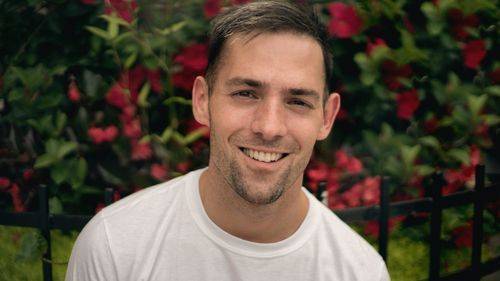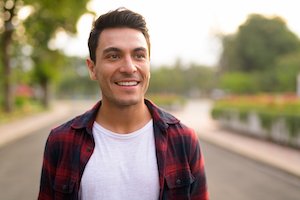 Take Control Over Your Thoughts, Emotions, & Behaviors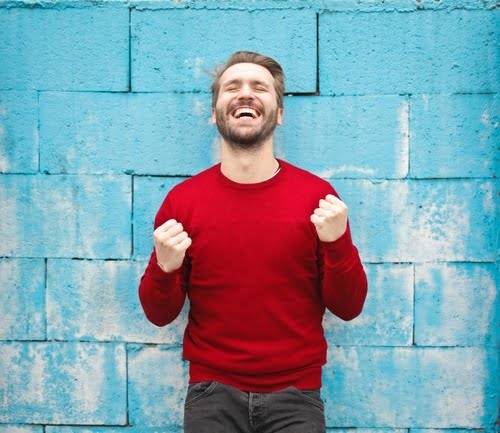 Live in the Present Moment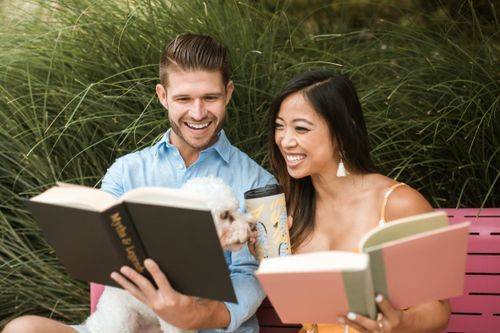 Strengthen Your Relationships
A much more peaceful, confident, and optimistic life. You find yourself regularly attracting the right kind of people into your life. People are no longer hurting you, but rather, are helping you feel invigorated and loved. You also feel proud of yourself and regularly pat yourself on the back. You are no longer stuck obsessing on intense and negative emotions, thoughts, and past experiences; instead, you can live in the present moment and really get the most out of everything life has to offer. You regularly achieve and maintain the best standards of mental, physical, and emotional health. You just care about yourself in a way you never have before.
Through our counseling, we will work together to help you make this all happen as quickly and effectively as possible in the following ways:
Foster curiosity and learning in you so you can understand how you developed your struggles.
Assist you in building compassion for yourself, as this is such a crucial element of motivation and change.
Encourage you to notice and highlight, as well as build, your strengths and skills.
Enable you to separate you from your destructive and intense thoughts, emotions, and behaviors, so those no longer have to define you.
Aid you in learning who you really are, what you most desire in life, and how you can, and will, achieve that deserved life.
Interested in Becoming a Better, Happier, More Fulfilled You?
Contact Us Today And Let's Get Started - Your San Diego And Online Therapist Is 1 Click Away: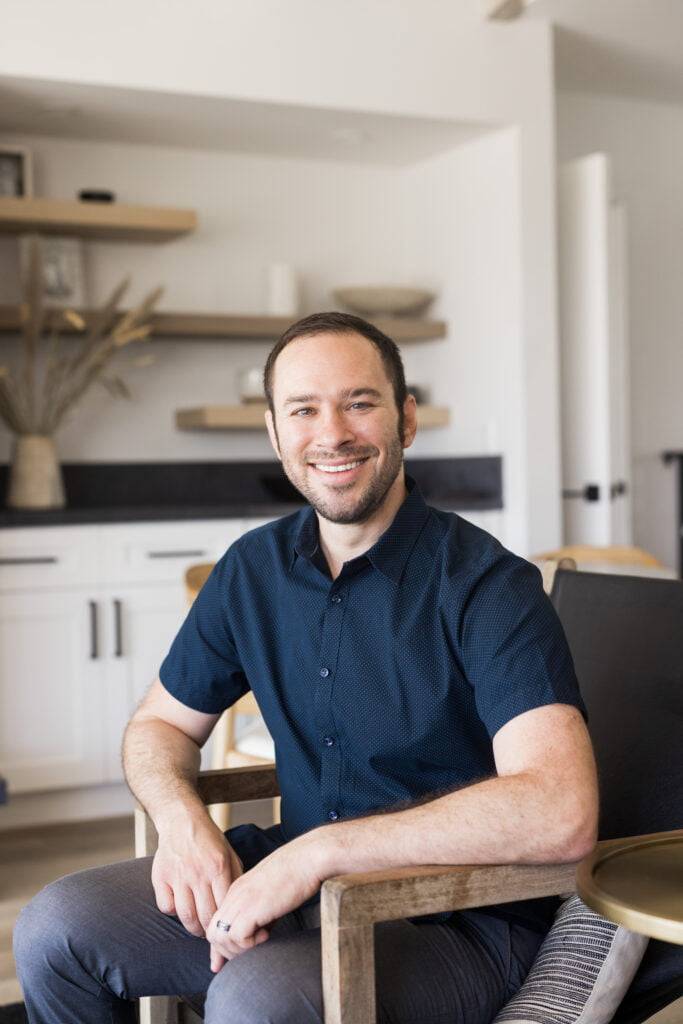 Listen to Me Featured on "The Private Practice Startup"!
I find that I have the most passion and success helping people who are motivated and ready to improve their lives, value accountability, professionalism, and open communication, and know that therapy is about therapist and client working together to help improve their lives.
I have a very relaxed, conversational style, which emphasizes learning, openness, compassion, and fun. Looking at difficult parts of ourselves and making needed changes is hard enough, so I believe we should make this process as fun and enjoyable as we can!
If it sounds like I'm describing you, then there's a good chance we'll work well together.
- Jordan Zipkin, Licensed San Diego Therapist
To learn a bit more about who I am and how I can help you, you can hear me on Business Talk Radio here
You Deserve to Live Your Best Life
Choose Your Counseling Service To Get Started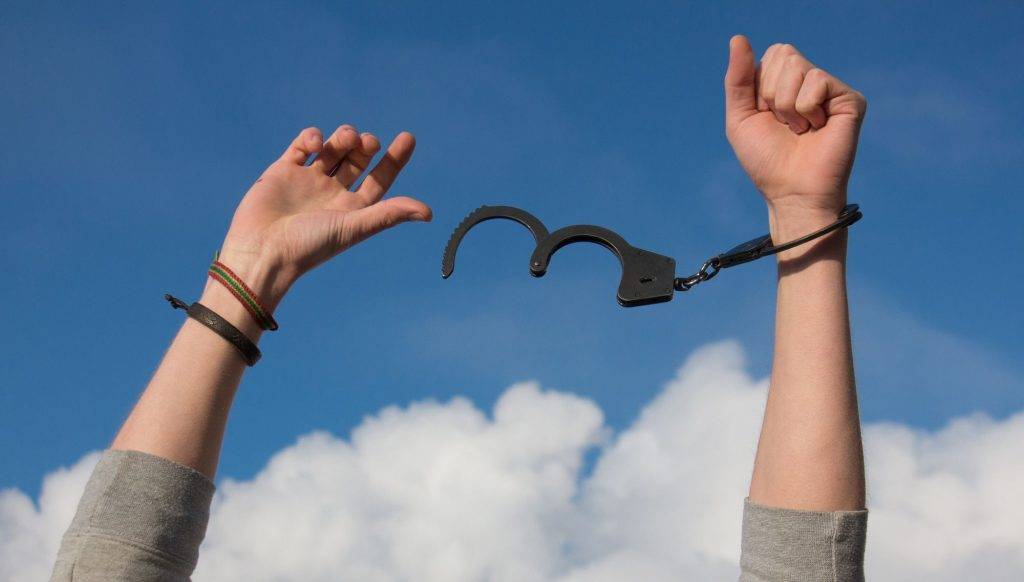 Overcoming whatever is causing you to stress and provide you with the tools you need to strengthen your resolve and focus.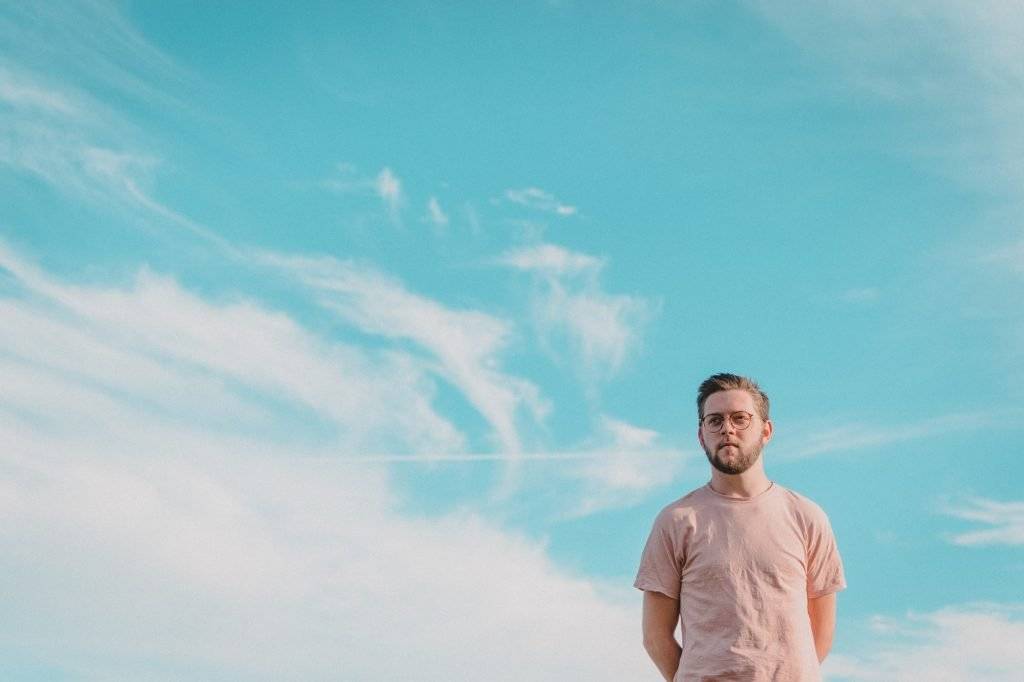 Use counseling to help you control your thoughts and behaviors.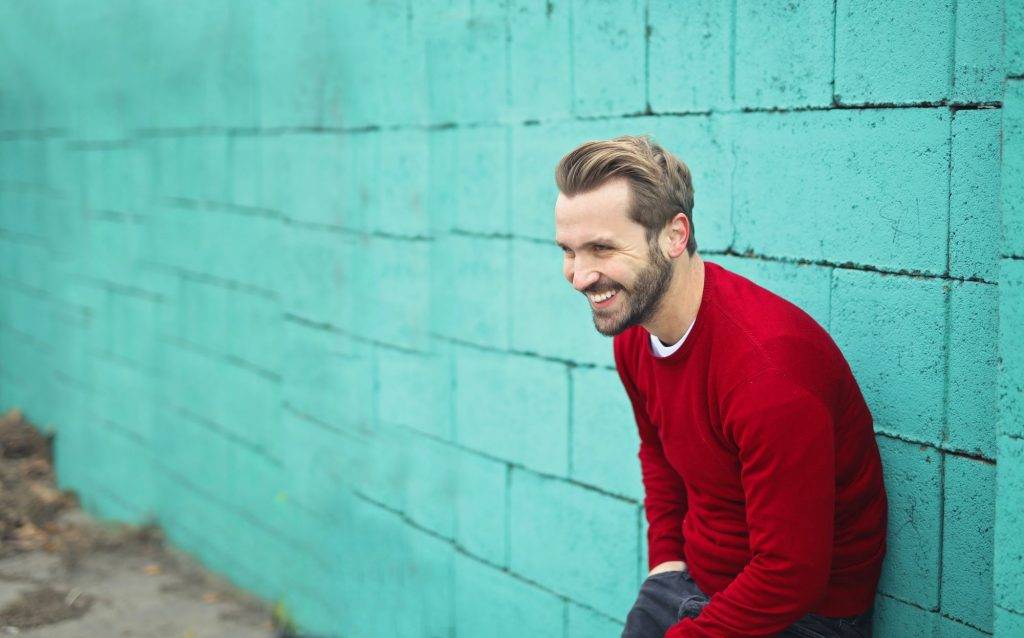 Psychotherapy can help you heal so you can live a productive and fulfilling life.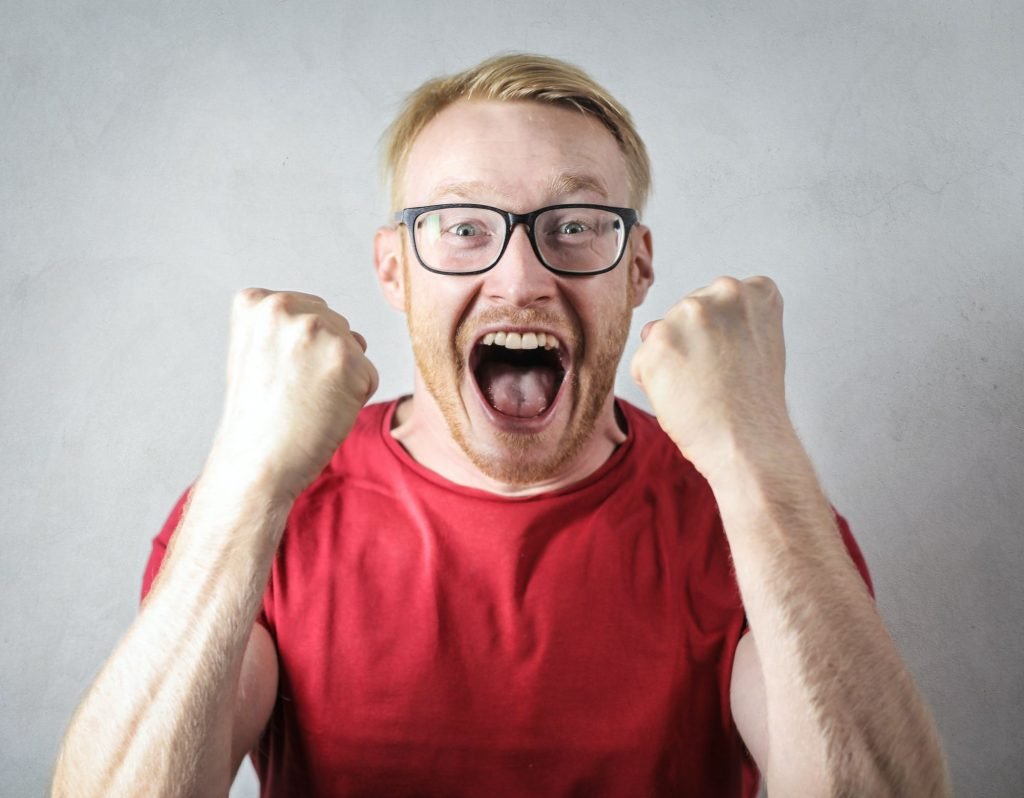 Learn how to gain back control over your life and substances.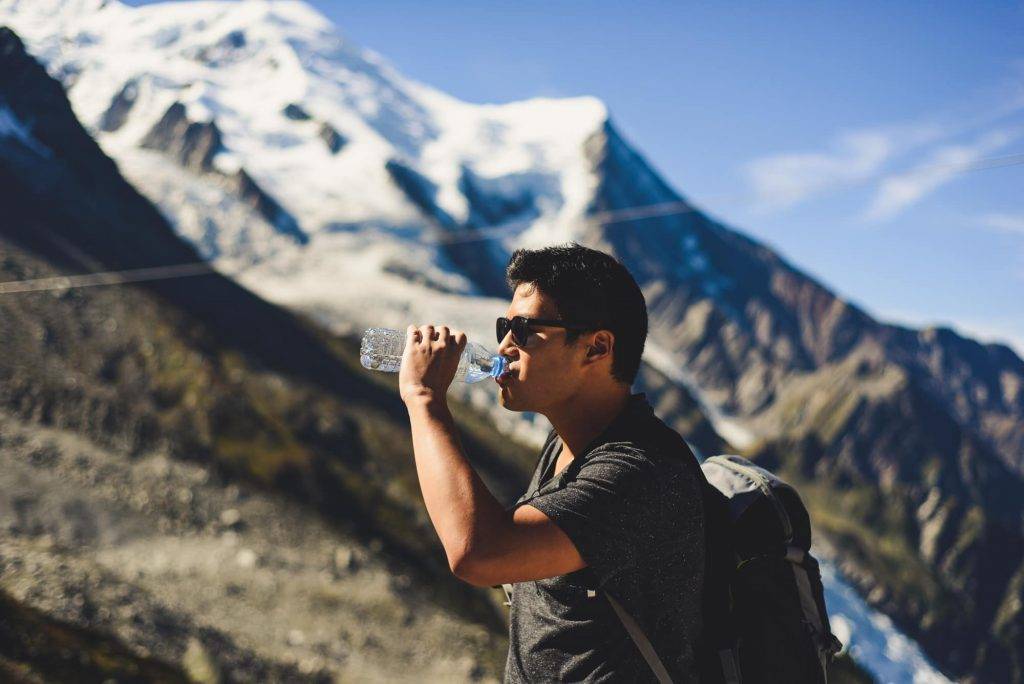 We provide an empathetic and nonjudgmental space where you'll feel comfortable and be heard.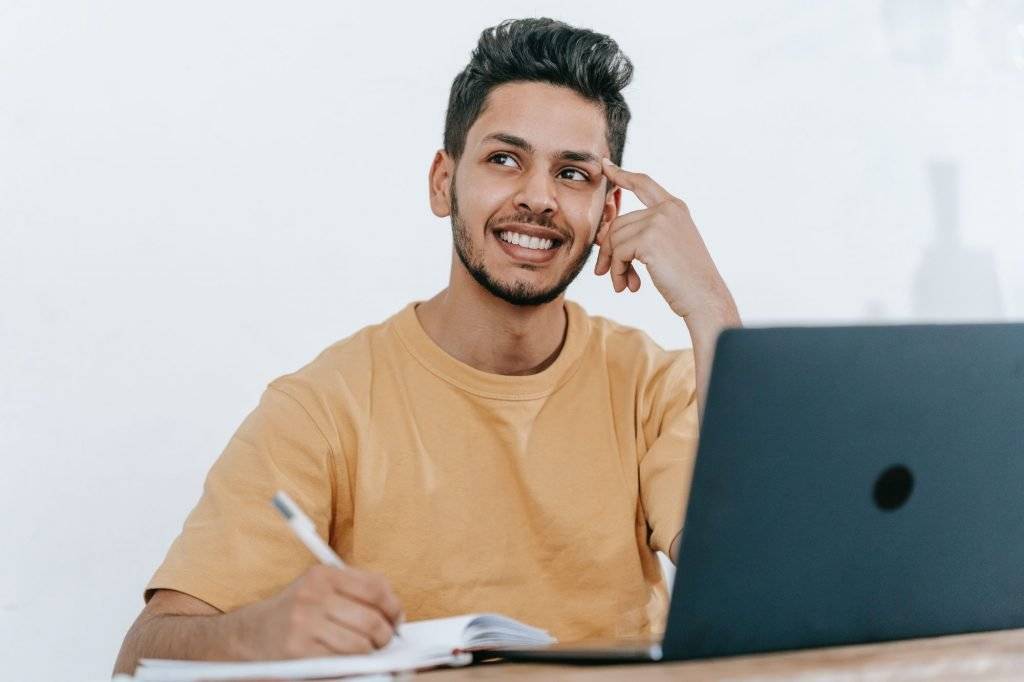 Learn about how to take advantage of the benefits of therapy online.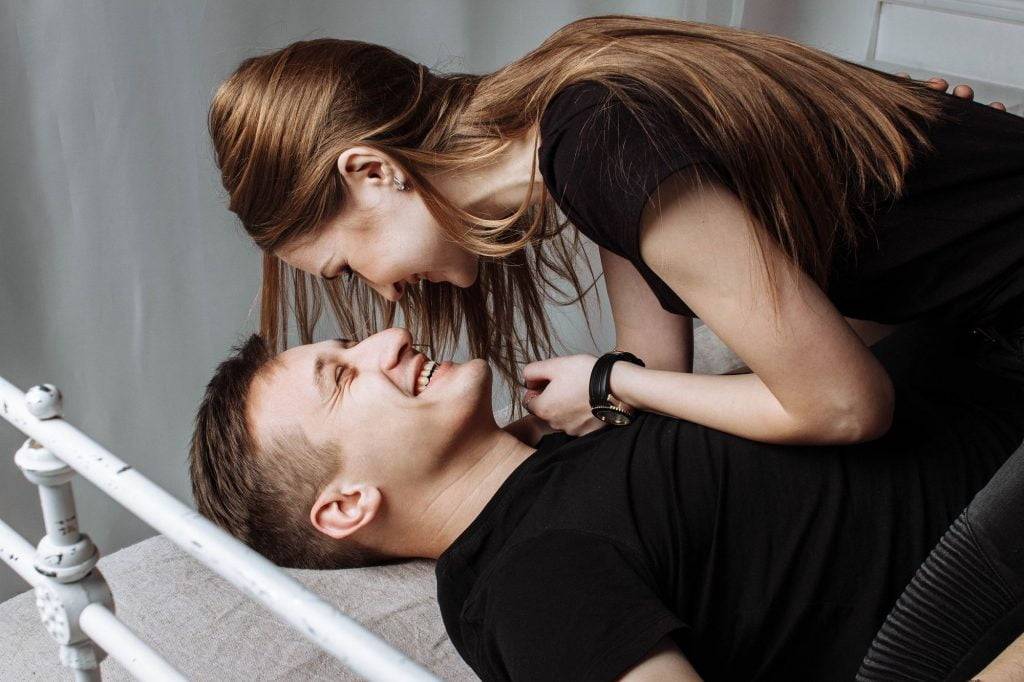 How can you grow and improve your relationship through therapy?
Offering Online Therapy In California, Oregon, And Florida
3344 4th Avenue, Suite 200, San Diego, California, 92103