Interested in Booking an Appointment?
Addiction Recovery In San Diego With Jordan Zipkin,  Addictions Counselor
Addiction Treatment in San Diego, CA
With Licensed Addictions Counselor, Jordan Zipkin, LMFT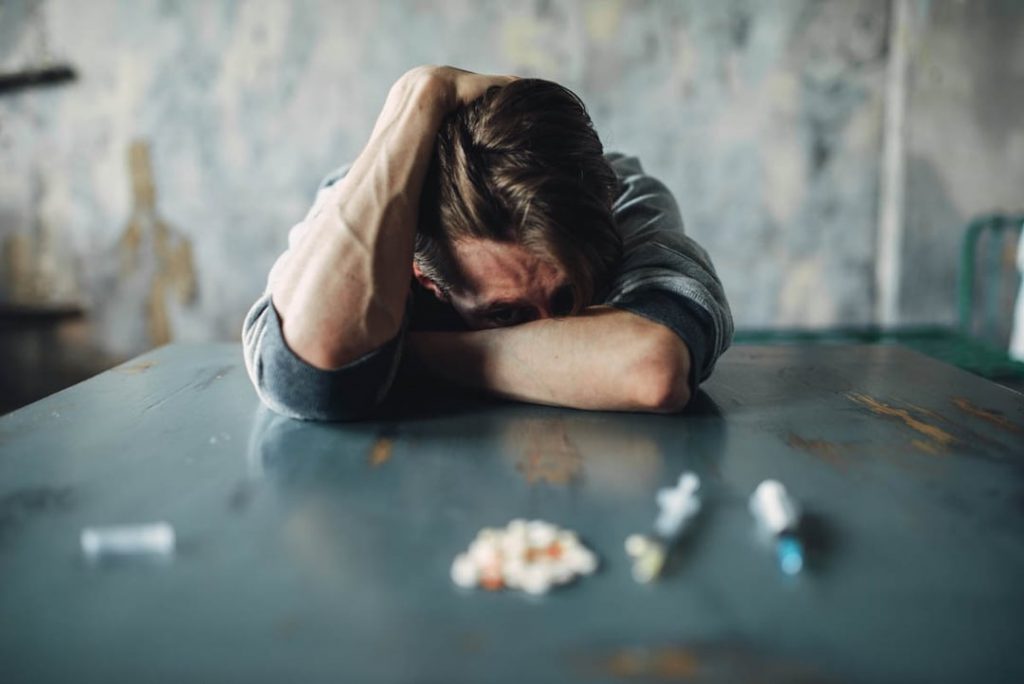 Do You Need Addictions Counseling?
Millions of people struggle with drug and alcohol addiction. Whether your substance abuse hasn't really affected your job or relationships, or your addiction has had severe consequences on every aspect of your life, addictions counseling can help you gain back control.
Do you turn to drugs or alcohol when you feel anxious or depressed? Want a better life, but don't know what to do? Do you use drugs or alcohol to cope with everyday life? Feel like you're at the end of your rope? These are all common feelings people experience when they struggle with addiction.
Our intensive outpatient addiction treatment program can help you discover healthy ways to cope.
When you use drugs or alcohol it's for a reason. They often serve the purpose of helping us deal with or escaping from our emotions. Do drugs make you feel alive? Do they numb your feelings? Does it help you escape from reality? Addiction treatment helps you understand why you are turning to drugs or alcohol, so you can learn healthier alternative ways to deal with life and feel good without abusing substances.
As an addictions counselor, I've been helping people overcome addiction for years. Addictions counseling teaches you how to recognize what you are feeling and deal with them without the need for drugs or alcohol. Together we'll identify why you use drugs or alcohol in the first place, and then find different ways to feel better so you can reduce or eliminate your use of substances.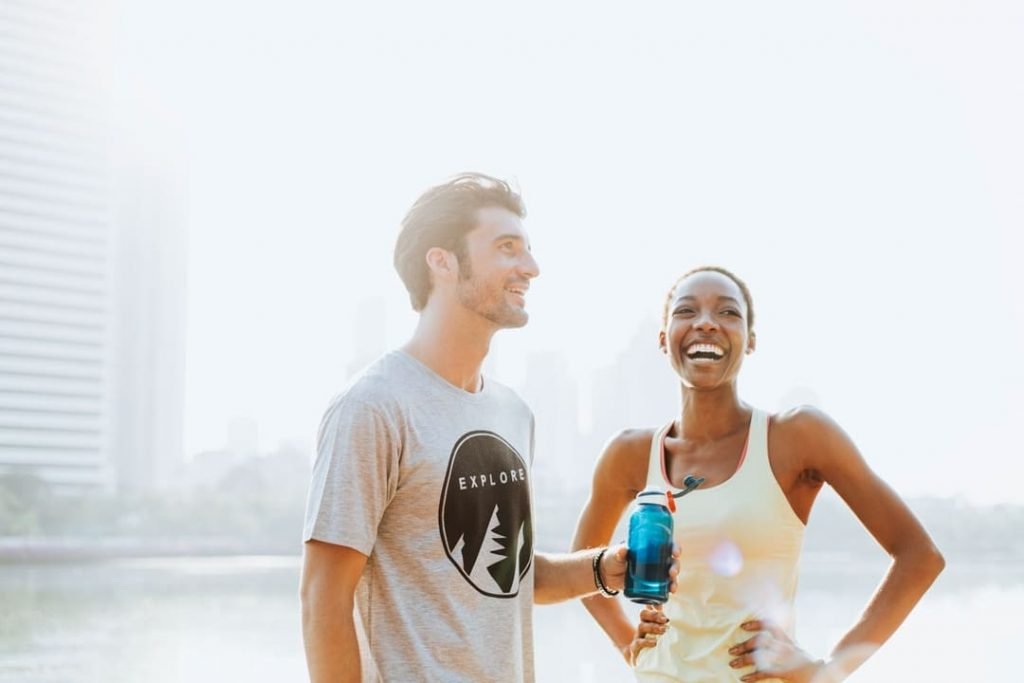 You Deserve To Feel Good About Yourself Through Addiction Treatment For Drug And Alcohol Abuse.
Do you feel ashamed, guilty, or hopeless? Psychotherapy can help you overcome addiction, shed those feelings, and replace them with confidence and a healthy self-esteem. You'll learn how to be more positive, compassionate, and kinder to yourself. If you're ready to beat your addiction and move forward in your life, contact Stress Solutions today.
I can help you feel comfortable during addiction recovery.
When you first enter addiction recovery, your emotions can feel incredibly intense and awful and like they'll last forever. Addictions counseling provides a safe, nonjudgmental space where you can ride out that wave of intense emotions with support from an experienced, caring, and unbiased professional. Over time your emotional highs and lows will even out and you'll find peace in balance and moderation. You'll become comfortable with uncomfortable emotions and be able to face life's stressors and challenges head on without the need for drugs or alcohol. Your life will become less chaotic and more calm, stable, and balanced.
When it comes to addiction treatment, one size doesn't fit all.
I believe everyone can overcome addiction, but everyone's goals and paths to get there are different. Whether you are looking to reduce the amount of alcohol you consume, or want to eliminate your use of drugs or alcohol altogether, we can help you live the life you want.
I love working with people who are ready to overcome their addiction and commit to improving their lives. We use a detail-oriented, solution-focused style so you can achieve your goals quickly. During addictions counseling sessions we use a conversational and easy-going approach, so you can feel comfortable, confident, and live a healthy life.
Do You Have Questions Or Concerns About Personal Addiction Treatment?
For my whole life, I've had difficulty sharing my emotions and experiences with others. Will this make it hard for me in addictions counseling to start recovery?
It is often so difficult to be vulnerable and share our emotions and experiences with others, especially when we've learned that, when we do so, it often leads to shame, ridicule, and pain. This strategy you've developed to handle emotions and experiences is one that I understand, as it serves to protect you. You're here because you're ready to share at least some of your emotions, experiences, and your story with me, and that is all we need to get started on helping you achieve your desired transformations.
I have self-destructive tendencies which have gotten in the way of my happiness. Can addiction treatment help me?
It's so difficult to navigate through life when one of your biggest obstacle seems like it's you. When your willpower seems unstoppable, you struggle with impulsive actions, and you regularly act out, it's so challenging to rid yourself of addiction and fill your life with positivity. This is an area in which I am very familiar. You and I will work to quickly identify these self-destructive patterns and help you to become a consistent and positive presence in your own life by living in alignment with your desired healthy values.
Transition To Addiction Recovery With Addiction Treatment in San Diego, CA
Are you ready to transition to sobriety? With the help of an addictions counselor in San Diego, it is possible to start addiction recovery. If you are ready to break free of addiction and live a peaceful life, start addiction treatment at Stress Solutions by following these steps:
Schedule your first addictions counseling appointment
Start achieving your goals of being sober and maintaining recovery
Other Online Therapy Services We Offer in San Diego, California, Oregon, & Florida
Free 15-Minute Consultation!
It can be understandably difficult to take the steps to get the life you deserve. We want you to know it is possible to attain this calmer, happier, and more fulfilled life. We would love to talk with you about us working together.
Offering Online Therapy In California, Oregon, And Florida