Interested in Booking an Appointment?
Online Therapy for Men & Couples in Portland, OR With Jordan Zipkin, Online Therapist
Online Therapy in Portland, Oregon
With Licensed Online Therapist, Jordan Zipkin, LMFT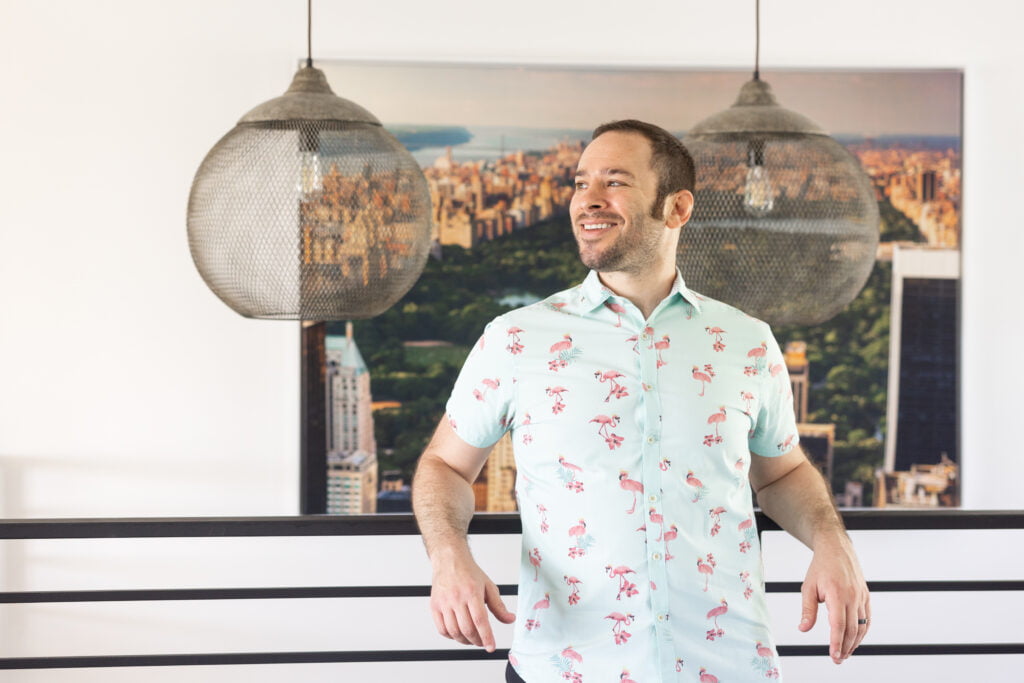 You want to start couples or individual therapy, but it never quite feels like the right time.  Maybe you live in Portland or Eugene and you just don't have the time to sit in traffic for an hour each way just to get individual counseling or marriage counseling.  Or perhaps you want to maintain your safety from COVID-19.  Maybe you are just want to be a lot more comfortable participating in therapy from your relaxing home.
Online Therapy in Oregon may be the solution
You want expert help for you or your relationship, but you also want the help that aligns with your lifestyle.
Stress Solutions understands.  Online therapy at Stress Solutions may be your ideal answer.  Our licensed online therapist, Jordan Zipkin, is compassionate, incredibly driven and dedicated, and specialized in helping men and couples transform their lives to become much more peaceful, rewarding, and joyful. Through our secure and private video chat platform, we offer you effective mental health services without all the obstacles of coming into a therapy office.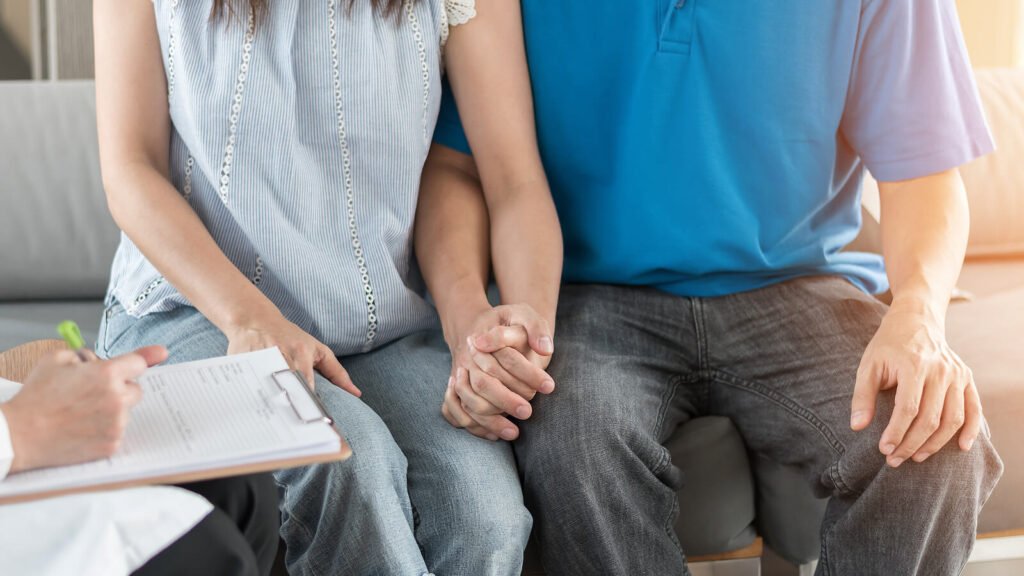 Benefits of Online Therapy in Portland, Oregon
Online therapy saves you time and money.  Time sitting in your car on the way to the office or on the way back home after your session ends.  Time and money filling up your gas tank.  You don't have to worry about wasting all that time and money on this and you can instead have more time spending at any number of terrific places and activities this wonderful city has to offer, like the Portland Japanese Garden in Washington Park, Pittock Mansion, Forest Park, Powell's City of Books, or Blue Star Donuts. 
Here are some additional examples of online therapy's benefits:
Online therapy is convenient
It is effective.

The research tells us online therapy is just as effective as in-person therapy. Additionally, since the pandemic began, our online therapist has seen identical results in his couples and individuals in their online therapy work compared to their previous work in person.

You can access therapy anywhere in the state.
Client's privacy is completely protected.
Online counseling is extraordinarily easy to use.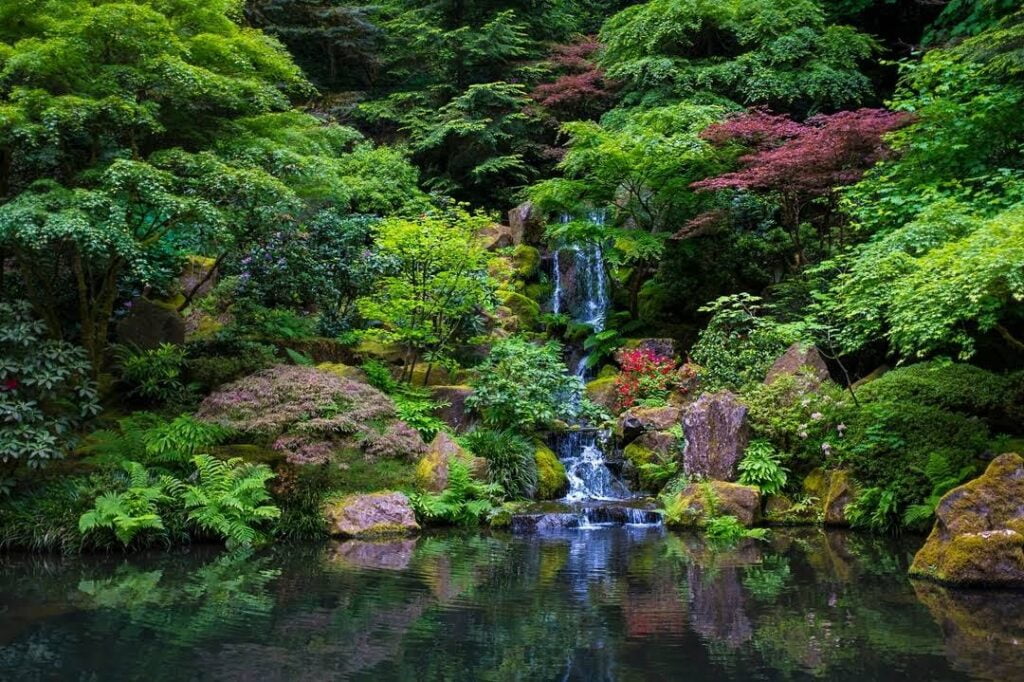 Start Online Therapy in Portland, Oregon
Stress Solutions is here for you whether you are looking for online couples counseling or individual therapy. With HIPPA-compliant virtual therapy you can get compassionate care from the comfort and safety of home regardless of whether you are in Portland or rural Oregon. In order to get started follow these steps:
Schedule your first appointment with an online therapist
Save time and money while improving your mental health
Types of Online Therapy Services We Offer in Portland, Oregon, California & Florida