Online Therapy for Men and Their Partners Needing Change in San Diego, California
with Couples Therapist, Jordan Zipkin
Excel at work, find clarity in your relationships, and discover the energy to pursue what matters most.
Online Therapy for Men and Their Partners Needing Change in San Diego, California
with Couples Therapist, Jordan Zipkin
Excel at work, find clarity in your relationship, and discover the energy to pursue what matters most.
What has you interested in online therapy?
Impossible to shut your off your mind?
Tortured by a recurring tape of the same annoying thoughts?
Do you question your self-control and ability to keep yourself in check?
Are you overwhelmed with a sense of emptiness, purposelessness, and a lot of boredom?
Do you have a lot of self-doubt and work-related stress?
Do you want to figure out once and for all how to make things right with your partner and know you need couples therapy?
Or, maybe you can't quite decide if you should stay in your relationship.
With over a decade of experience helping men and their partners, I want you to know there is an end in sight. Our expert team of San Diego therapists are here to help you free yourself from what's keeping you stuck and attain your ideal life.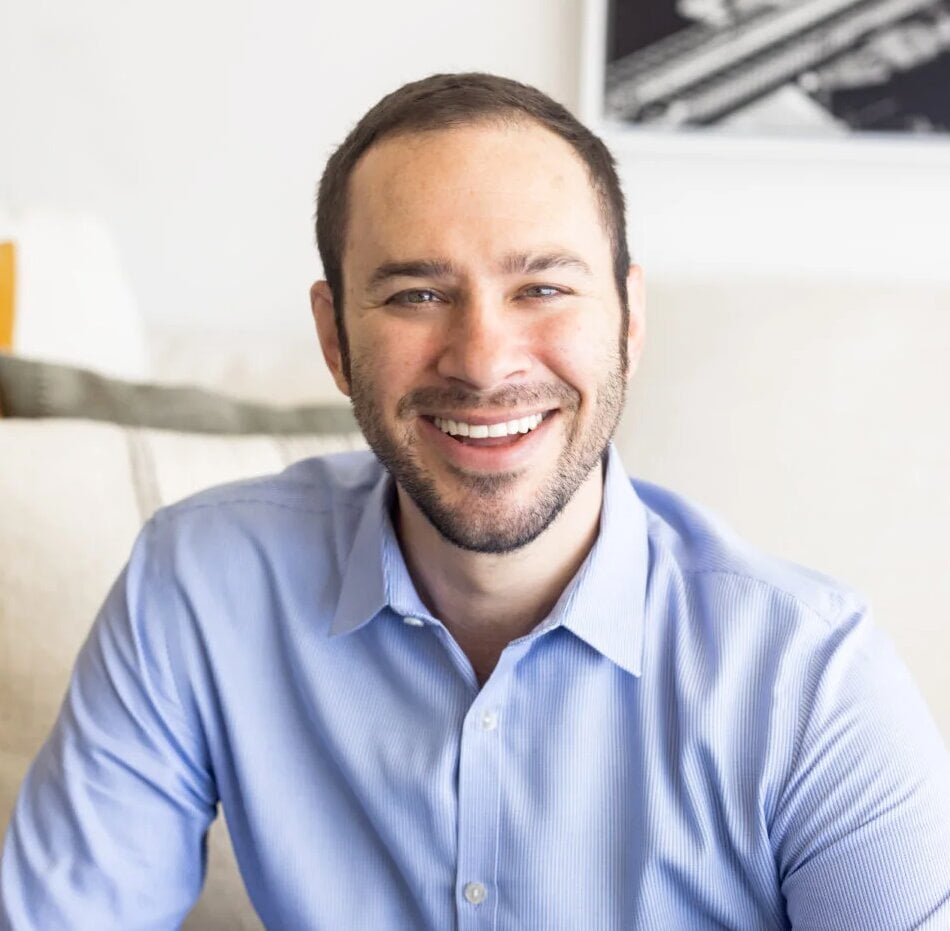 Counseling for Motivated Men
& Couples Therapy in San Diego
You might be initially hesitant to seek out help and support for personal matters, especially if you're a man driven by ambition and self-reliance. But when you do, a world of positive change awaits.

Just as you'd fine-tune your strategies to conquer work or creative endeavors, professional guidance refines your approach to life.

You've got the potential, the drive, and the ambition. Let's harness that courage and shape a future that's truly extraordinary.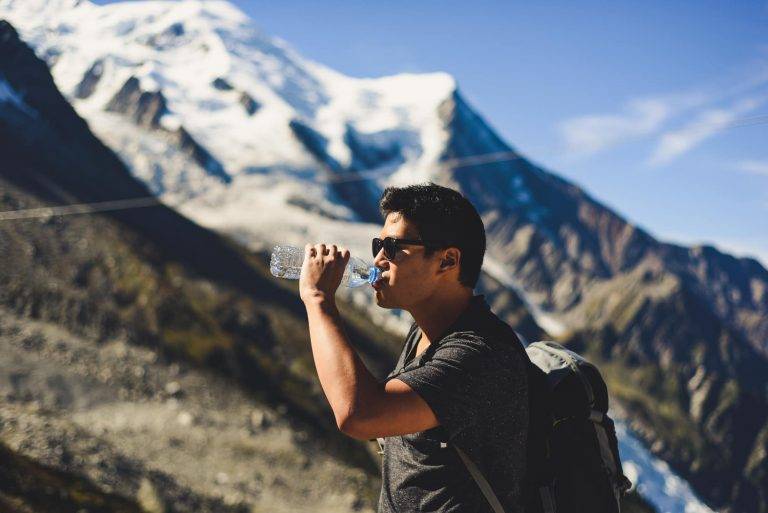 From workplace pressures to home stress, our guidance empowers you to seize control and sync with your ambitions. Take strides towards a more balanced, purposeful life.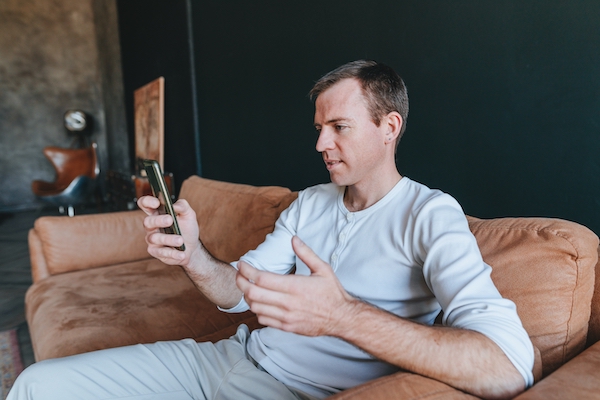 For modern men on the move, privacy and flexibility matter. Our online therapy is tailored to you—a dynamic solution crafted for busy lives, delivering therapy on your terms.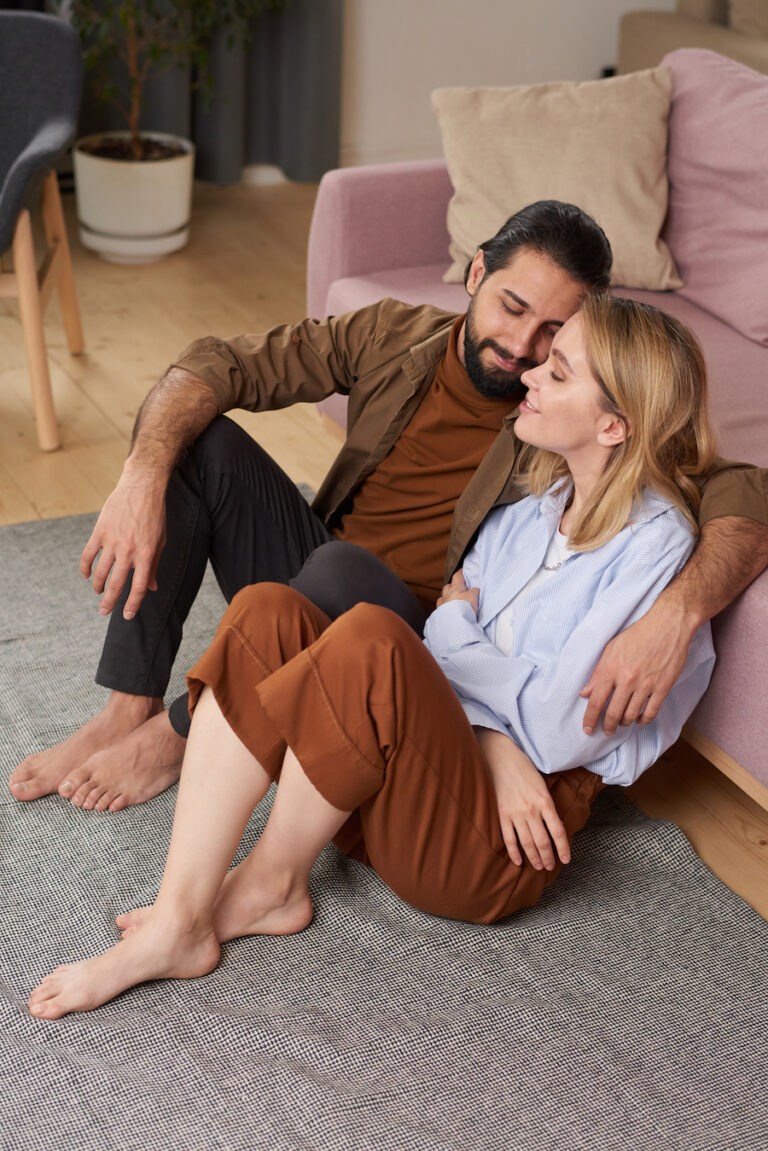 Forge a resilient bond with your partner. Our San Diego couples therapists help you navigate broken trust, communication hurdles, and more, enriching your connection every step.
Taking your performance to the next level. At work, home, and in your relationships you've learned to show up with 100% of what you have to give. That investment is noticed not only by others in your life, but internally you feel an all-encompassing sense of fulfillment that fuels you and provides the energy needed so you can invest in the things you love most.
Unlocking Your Path Forward
Actionable Steps for Change
Ready to expedite transformation and drive results? We've got you covered. Our online counseling approach is all about action and results, tailored to your needs:
Online therapy for men can help you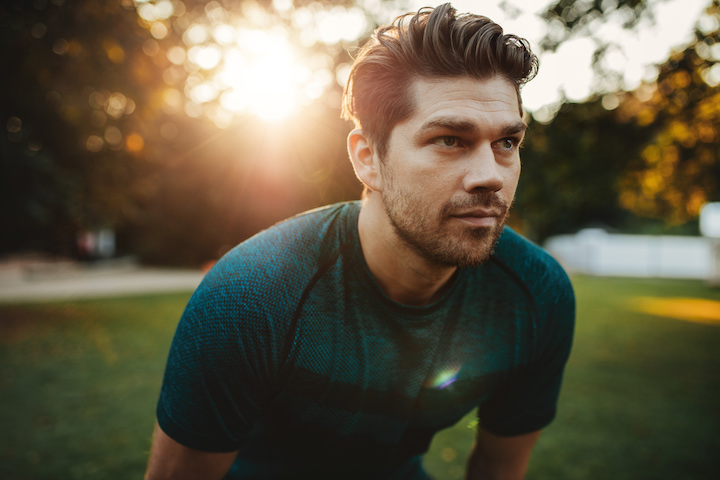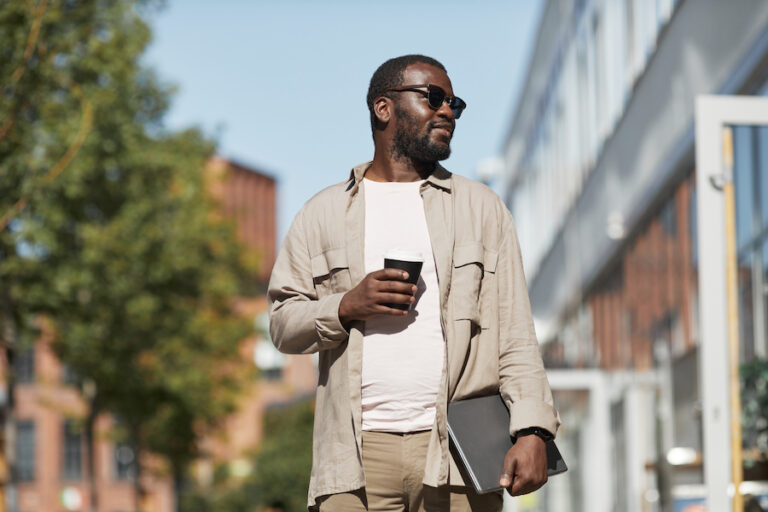 Choose happiness and fulfillment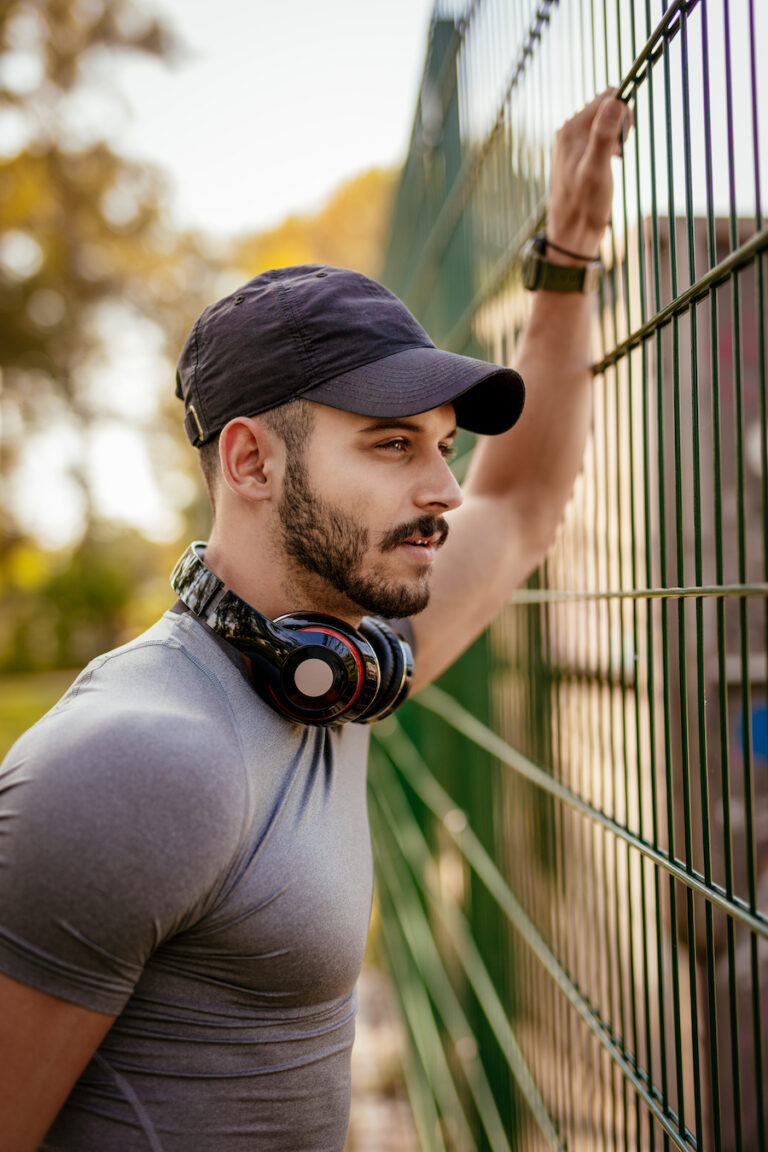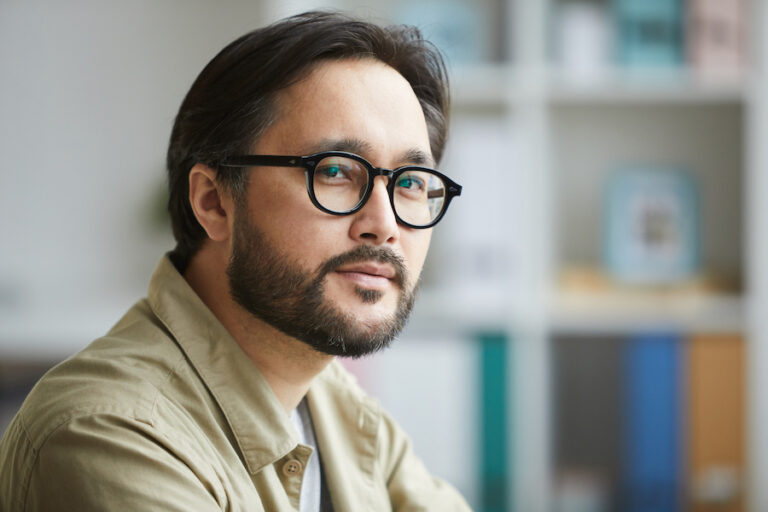 Feel competent and capable
Couples therapy can help you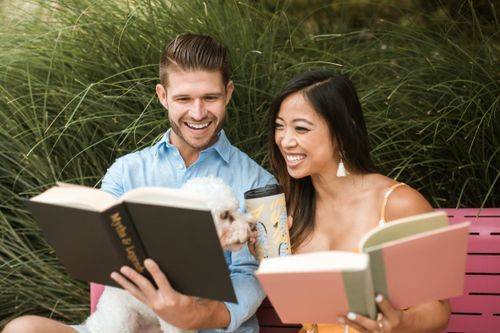 Strengthen your relationships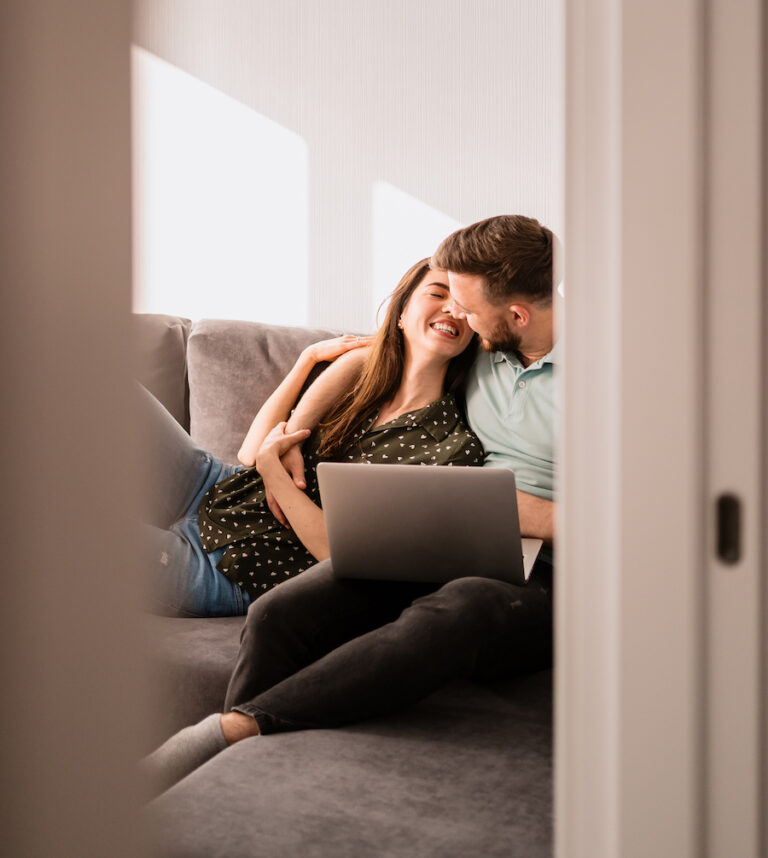 Navigate relationship challenges
Interested in Becoming a Better, Happier, More Fulfilled You?
Contact Us Today And Let's Get Started
Your San Diego Online Therapist Is 1 Click Away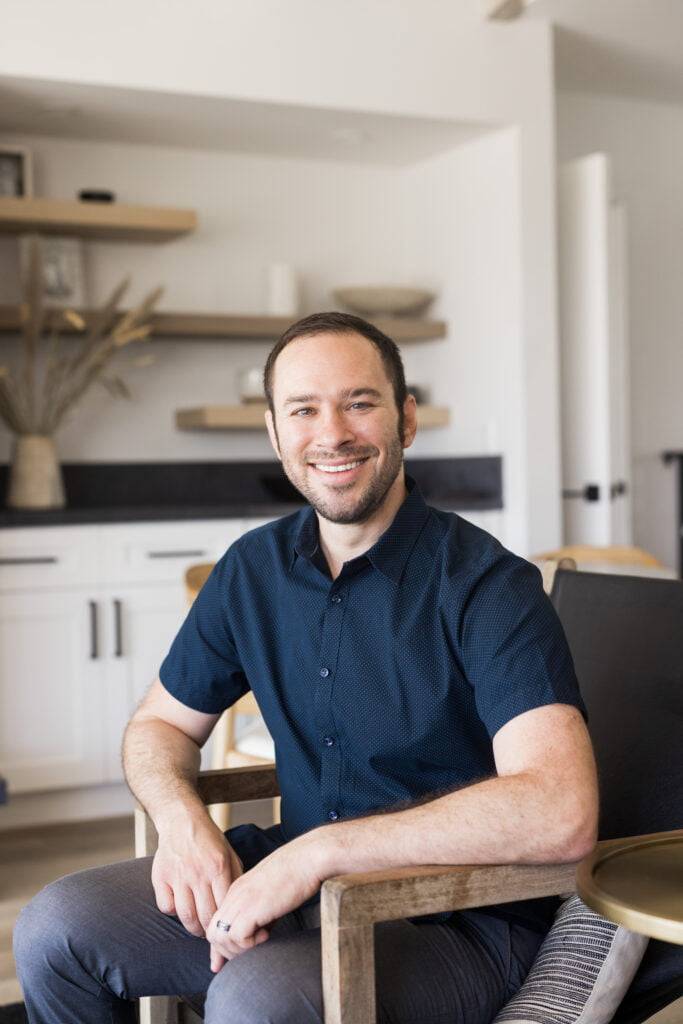 Listen to Me Featured on "The Private Practice Startup"!
I find that I have the most success helping men and couples who are motivated and ready to improve their lives. Therapy works best when both therapist and client value accountability, professionalism, open communication, and working together to create the desired change.
Expect a laid-back, conversational vibe, which emphasizes learning, openness, compassion, and fun. Looking at difficult parts of ourselves and making needed changes is hard enough, so I believe we should make this process as fun and enjoyable as we can!
If it sounds like I'm describing you, then there's a good chance we'll work well together.
- Jordan Zipkin, Licensed San Diego Therapist
To learn a bit more about who I am and how I can help you, you can hear me on Business Talk Radio here
You Deserve to Live Your Best Life
Ways we can support your transformation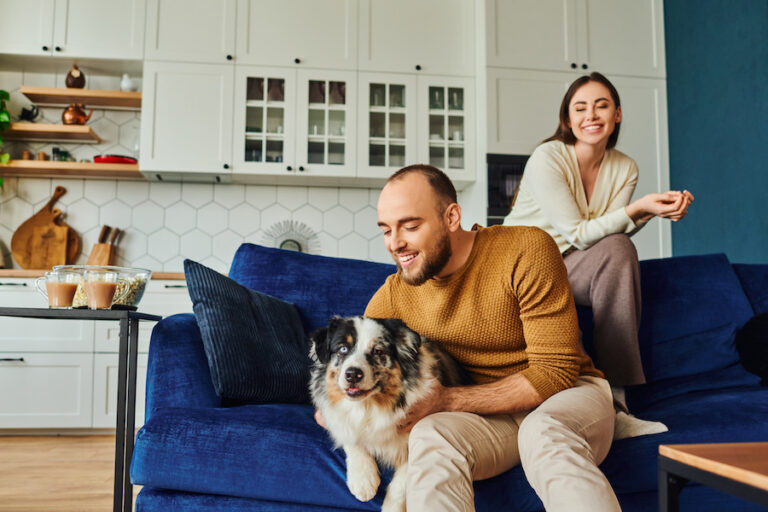 Break free from stress, arming yourself with tools to fortify resolve and sharpen focus.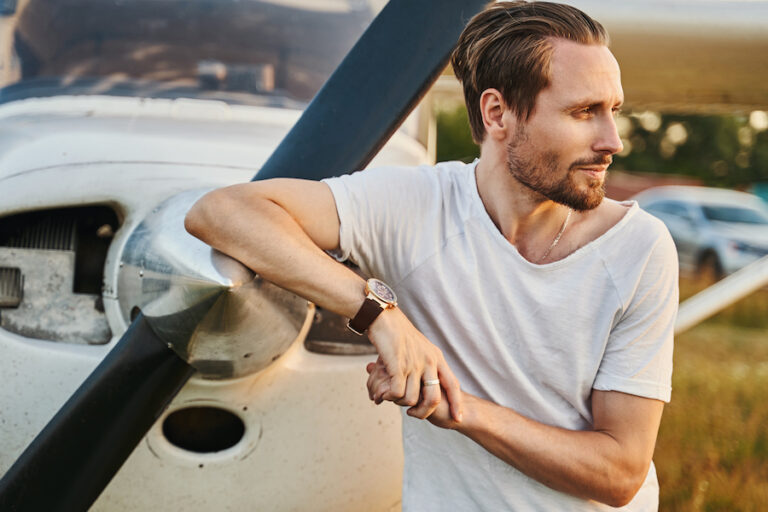 Take charge of thoughts and actions, finding inner calm through counseling.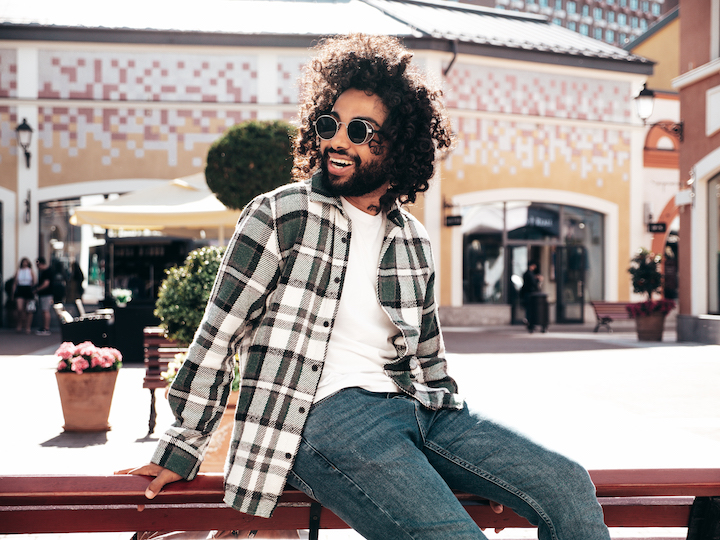 Psychotherapy can help you heal so you can live a productive and fulfilling life.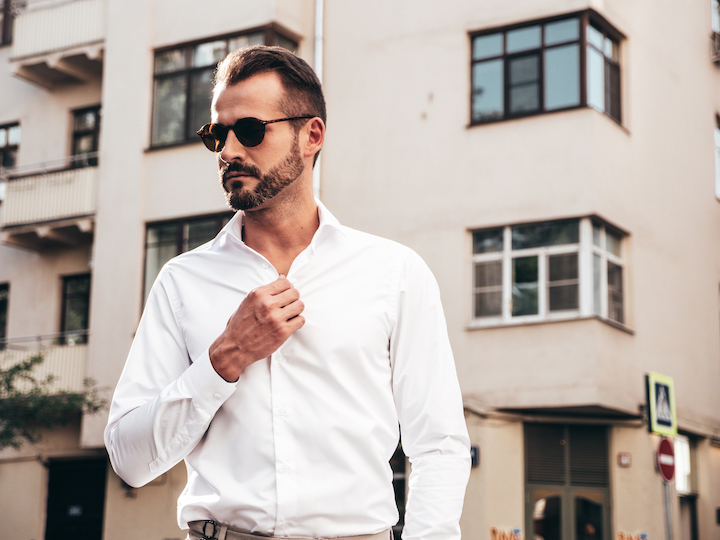 Learn how to gain back control over your life and substances.
Offering Online Therapy In California, Oregon, And Florida
3344 4th Avenue, Suite 200, San Diego, California, 92103